ONCE UPON A STAR...
Long ago, two species ruled the solar system: HUMANS and MONSTERS. As time passed, a war broke out between the two species. After the MONSTERS' home planet was destroyed, HUMANS declared victory. The remaining MONSTERS were banished to an abandoned outpost. A powerful force field was erected, and the MONSTERS were sealed in. Many years later...
EBOTT SECTOR, 251X
Tales speak of a place from which spacecraft never return.
---
Join the PS!Outertale discord server: https://discord.gg/DBeWpc8F7m
Support me on Ko-fi: https://ko-fi.com/spacefluff432
Submit a speedrun on the leaderboard: https://www.speedrun.com/psoutertale
---
SPEEDRUN WORLD RECORDS
Any%: N/A
Pacifist: N/A
Genocide: 23:51.03 by Arce
---
TOP CONTRIBUTORS
@BalgamliKedi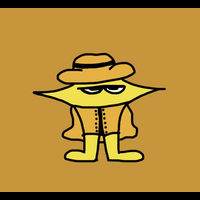 - Assistant spriter, Creative direction, Internal review
@BlazesPixelProductions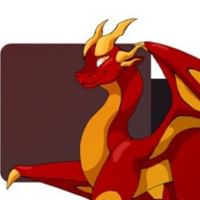 - Assistant spriter
:thumbsup:
@BrightStarry_Official
- Assistant spriter
@Efe_Kaya
- Internal review
Ghostly - Outstanding QA tester
@PhyreCreations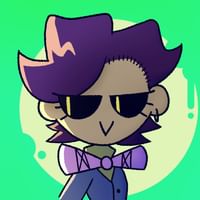 - Assistant spriter
https://twitter.com/PhyreCreations
@pietro29
- Battle review, Internal review
ProctorDorkchop02 - Guest spriter
@Sata_Decanesin
- Internal review
Death is not an escape - https://gamejolt.com/games/fallenking/589584
SquigglyWiggley - Guest Spriter
I'm awesome
Starkiteckt - Backdrop artist
https://www.artstation.com/starkiteckt
---
DEMO TRACKER - WHAT'S LEFT?
Area 1 - Outlands: Complete!
Area 2 - Starton: Complete!
Area 3 - Foundry: ~87%
Miniboss Attacks (2/3 done)

Encounter Sprites (4/4 done)

Encounter Logic (3/4 done)

Encounter Attacks (0/4 done)
Undyne battle <-- Current Focus

Undyne date

Phone calls

QA Testing
---
FREQUENTLY ASKED
What does "PS" stand for? A: "Project Spacetime"
When is the next area coming out? A: Hopefully by the end of October!
What's the point of this game? A: Outertale is a cool looking AU?? What more do ya want from me?
Can I join the team? A: We already have more team members than we need-
How many endings will there be? A: Yes.
How many areas will be in the game? A: There will be 7 areas in the game.
Where's the SAVE file stored? A: On windows, it's ~/AppData/Roaming/spacetime/universe.json . On linux, it's ~/.config/spacetime/universe.json
---
ACTIVE QA TESTERS
@BalgamliKedi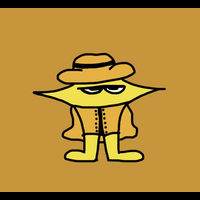 , ClamsyMoe, @Efe_Kaya
, @FuLiNT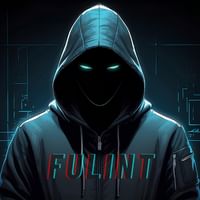 , Green Tea, Ghostly, Nanorasmus, @pietro29
, @RadicalRic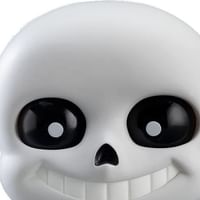 , @Sata_Decanesin
, @SHC_
, @spaceknife234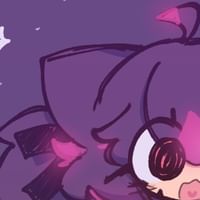 , Squiggly Wiggley, Tenbrooks, Wild Pasta
---
ASSETS
Toby Fox - Yes
@BalgamliKedi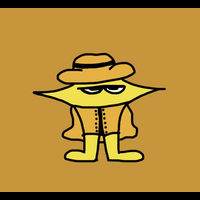 - Super Starwalker comics, Outlands overworld decorations (Old shuttlecraft), Outlands NPCs (Aaron, Supervisor, Silencio, Soup monster, Clay bucket carrier), Starton NPCs (Balloon kid, Toothbrush guy, Officer Kabakk, Winged librarby NPC)
@BlazesPixelProductions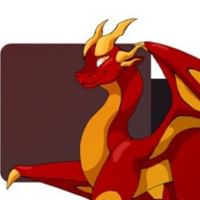 - Outlands overworld decorations (Vending machine, Wall sign, Terminal, Fuel injector), Outlands battle sprites (Froggit, Whimsun, Loox, Migosp, Mushy)
@PhyreCreations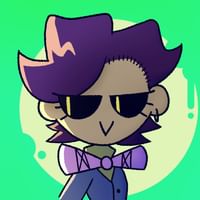 - Outlands overworld decorations (Supervisor's desk, Coat rack, Spilled clay bucket, Metal cabinet), Foundry overworld design (Pipes)
ProctorDorkchop02 - Sans battle/dialogue sprite base
SquigglyWiggley - Starton NPCs (Officer Zorren)
@supper12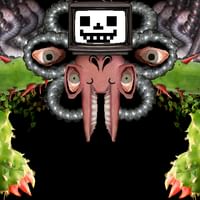 - Mettaton overworld sprite base
---
FONTS
Anna Anthropy - Crypt of Tomorrow font, Mars Needs Cunnilingus font
Chequered Ink - Diary of an 8-Bit Mage font
Haley Halcyon - Determination Mono font, Determination Sans font
William Costello - Comic Sans font, DotumChe font, Papyrus font
---
INSPIRATION
Act To Flirt by @zirkkun , my favorite fangame of all time. It's just a dating simulator... right? Heh. Go play it, like, right now.

DeeperDown by Zeragii, the first Undertale AU I discovered after playing the game. It's amazing, and has tons of headcanon material.

Inverted Fate by @Dorklet , which has some of the best character writing i have ever seen from a story, especially when it comes to Chara.
---
SPECIAL THANKS
Alden - For being there for me when I need someone to lean on, they can help me bounce back from any loss of motivation or down-time.
[[Them]] - For being a big supporter of the game, one of the friendliest people I know, and helping to inspire me to finish the game.
---
PS!Outertale is developed on the 2CUTE engine!
https://github.com/spacefluff432/2cute
---
#undertale #outertale #au #rpg #fangame #puzzle #retro #scifi #adventure
---