Comments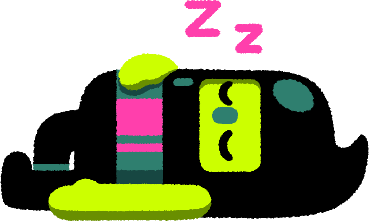 No comments yet.
SlendyFreddy: The Forgotten Ones is a special FNAF Halloween fanmade from the SlendyFreddy series. Choose one of two mazes
and collect 100 pumpkins. Or choose "A Halloween Tale" to play in a short Halloween story. Happy Halloween!
The password is on the letter.
Controls:
WASD - Move
TAB - Pause
SHIFT - Run
CTRL - Crouch
SPACE - Jump
ALT - Look Back
LMB - Interact
Q - Stun Enemies
F - Flashlight
C - Toggle Camera
#fangame #horror #fnaf #action #adventure #survival #puzzle #strategy #other #fnaf #fnaf #fnaf #halloween #fnaf
---
Mild Cartoon Violence
Mild Fantasy Violence
Strong Language
Nothing has been posted to this project page yet. Maybe check back later!