Look at how far we've gotten, well, it's not very far but you know what I mean.
Slowly progressing throughout 2 years, it's something I suppose, but we can do better.
In the meantime, good job everyone, enjoy these old drawings of mine.
---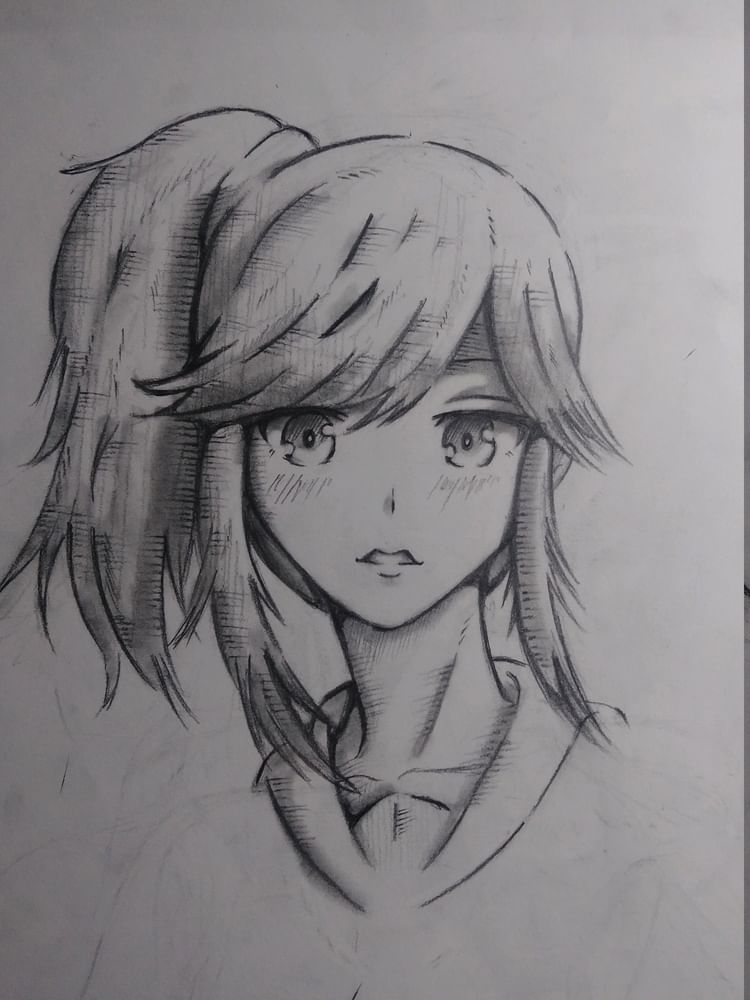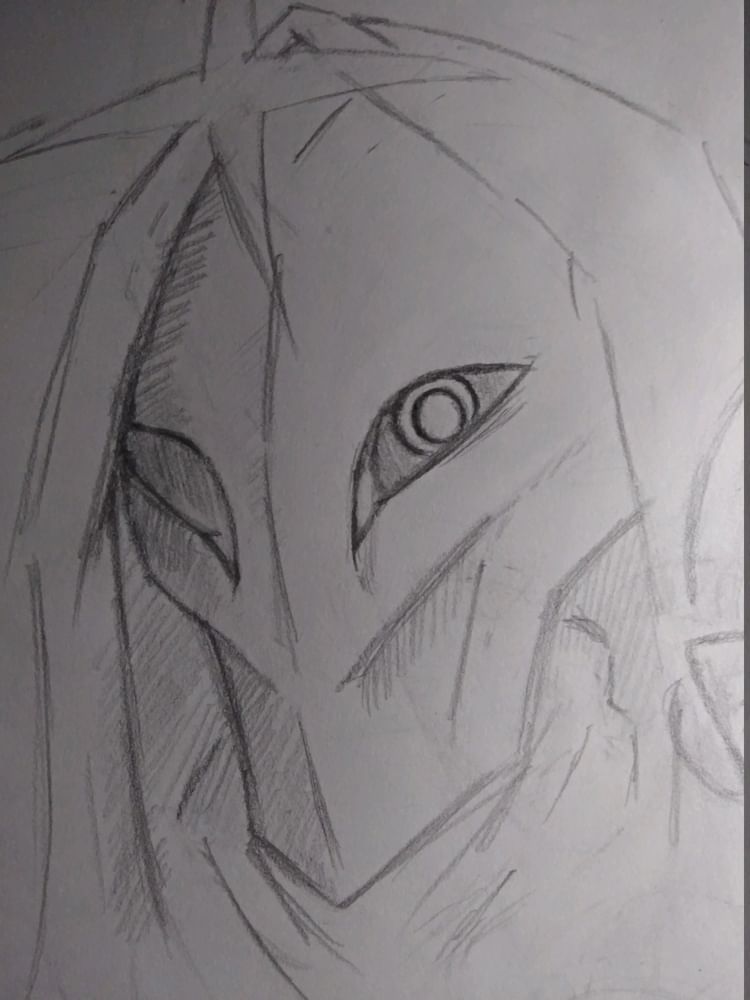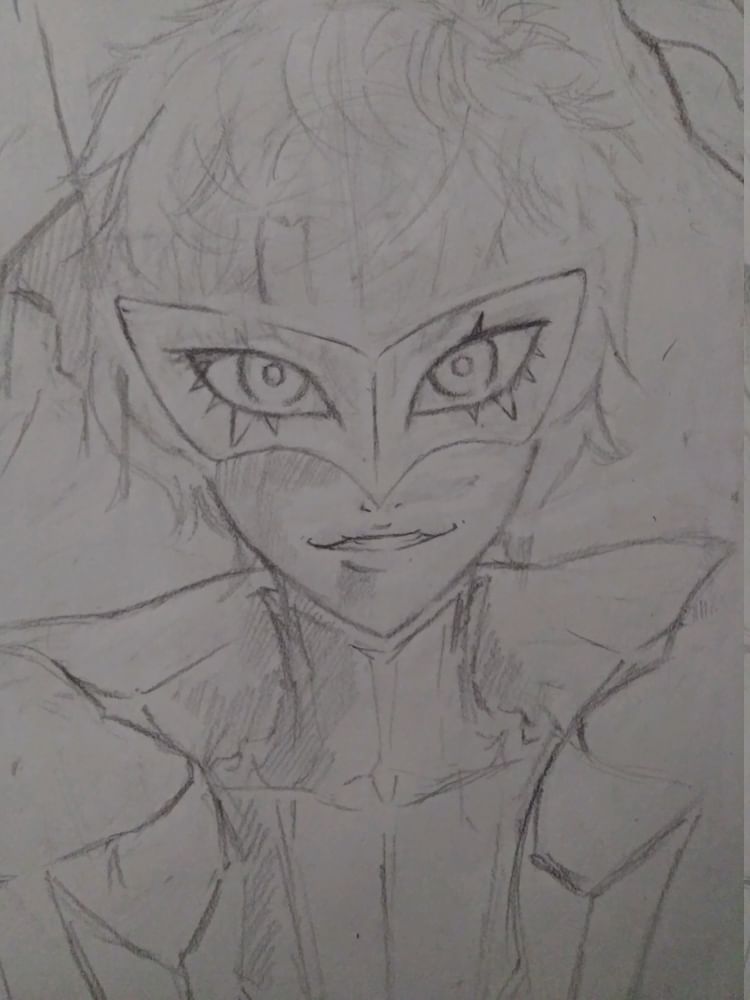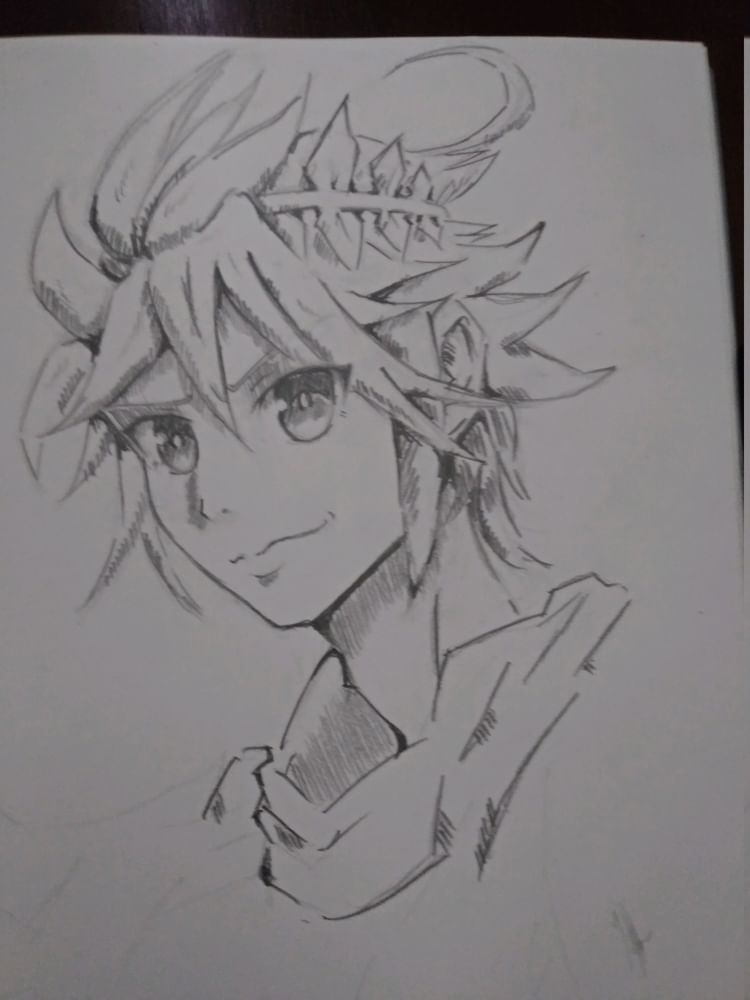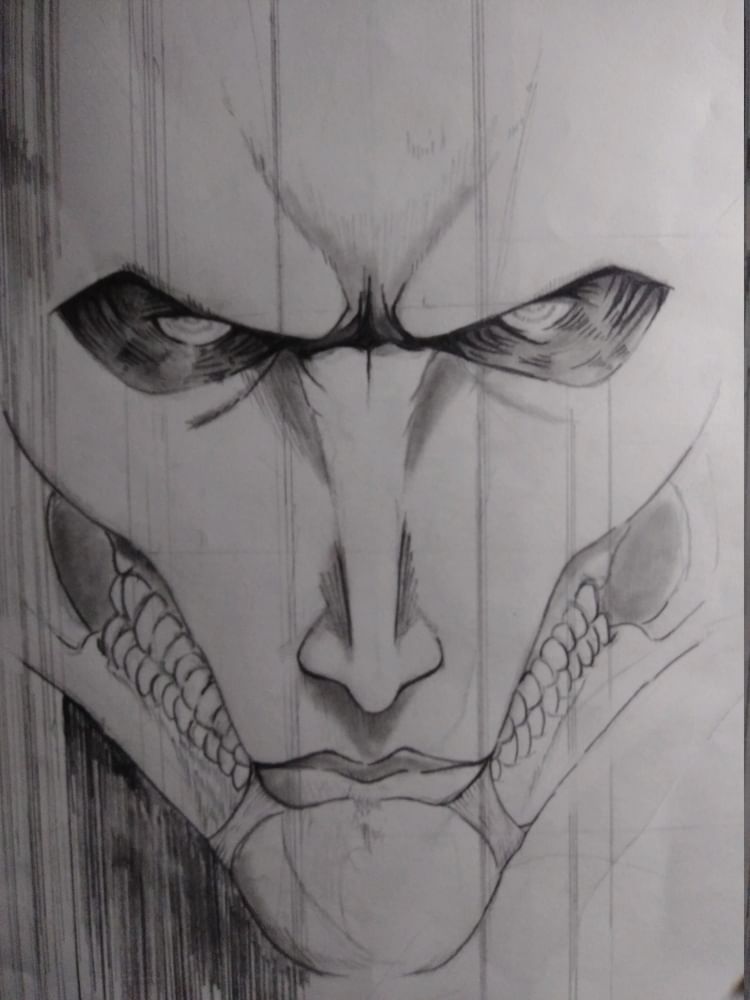 And finally the last drawing of the year.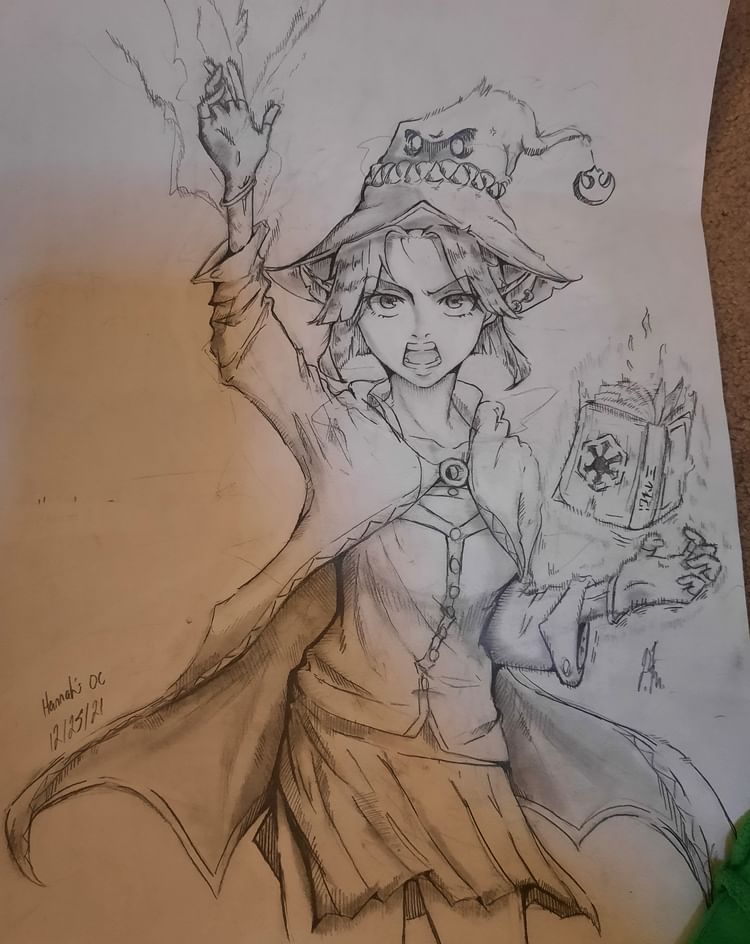 ---
Happy New Year, everyone!