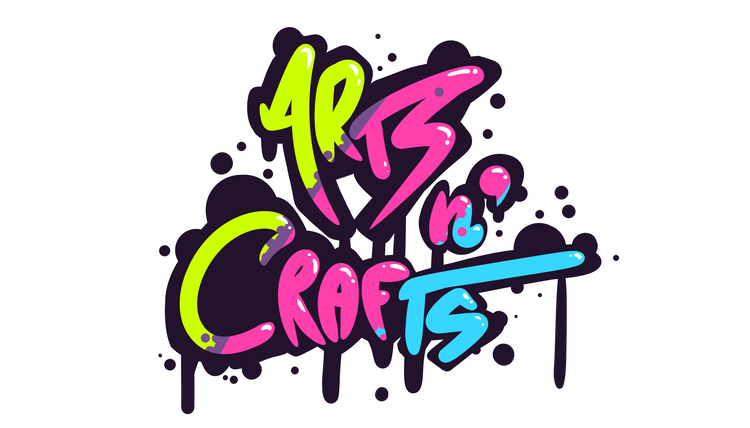 about us / rules / latest challenges /
Welcome to Arts n' Crafts, the biggest art community flooded with wonderful artworks and talented artists from GameJolt!
Channels info
What art's getting featured?
The best way to get your work noticed is through post featuring, and here's what we're looking out for:
Breathtaking masterpieces

Artworks where we clearly see the effort that was poured into, no matter the outcome

We usually don't feature artworks that have already been featured in other big communities

Some of the coolest challenge entries
This community is undergoing some changes, stay tuned for cool updates!

@muddi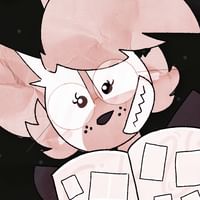 owner