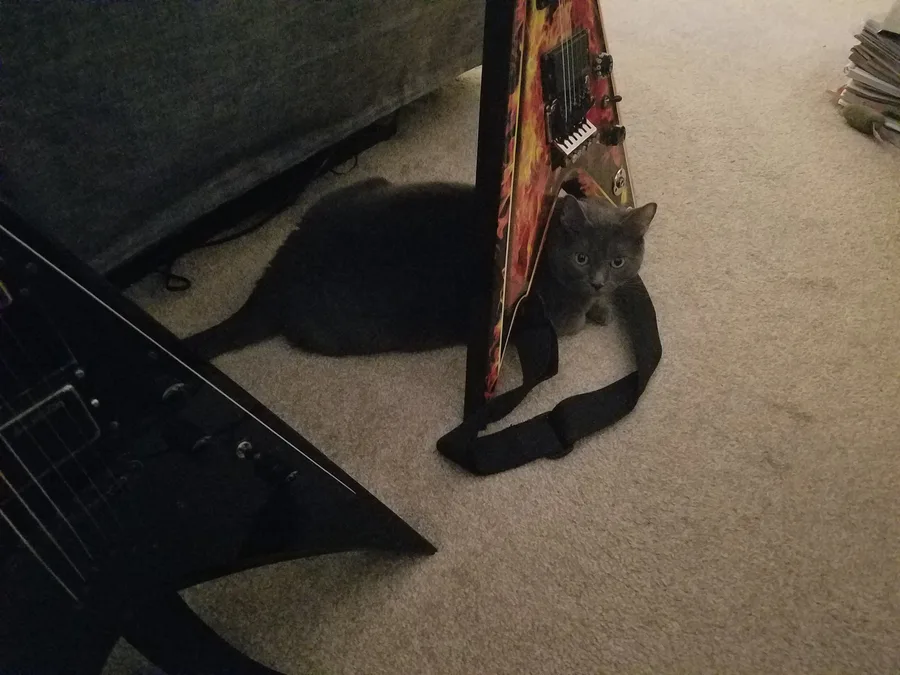 "Haha lookit me i is guitar player too lol"
Next up
Minecraft - Living Mice
An interesting cover from a while back. The original track doesn't have a lot going on so I kinda went overboard adding parts and putting my own spin on it. I hope you all enjoy it!