🐱Welcome to the Cat Community, where every Cat is lazy and sits on their fat butt all day lol🐱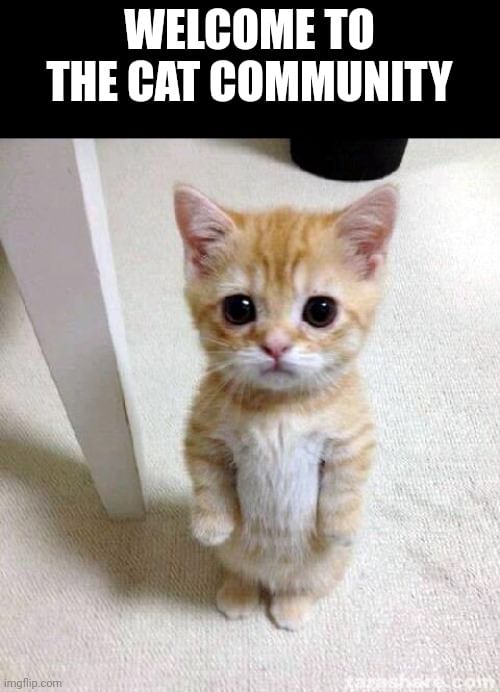 RULES:
Only persons who loves cats
🐱Wanna be the best of the best? Come down to the HALL OF FAME! Where you can be chosen my the owner himself to be in the hall of fame!! 🐱
---
😾Any form of homophobia will result in an instantaneous block. 😾
---
Do NOT change the name of the community.
---
Only cutie cats images and cutie memes abouts cats
Etc
Rules by: @Joshua-1223-5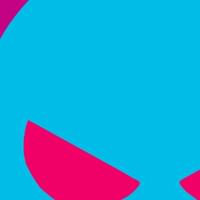 ---
And don't forget!
Cat's and dogs are cutes! :3
Hope you obey the rules and have fun :) -The Owner
@Joshua-1223-5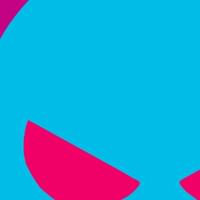 owner