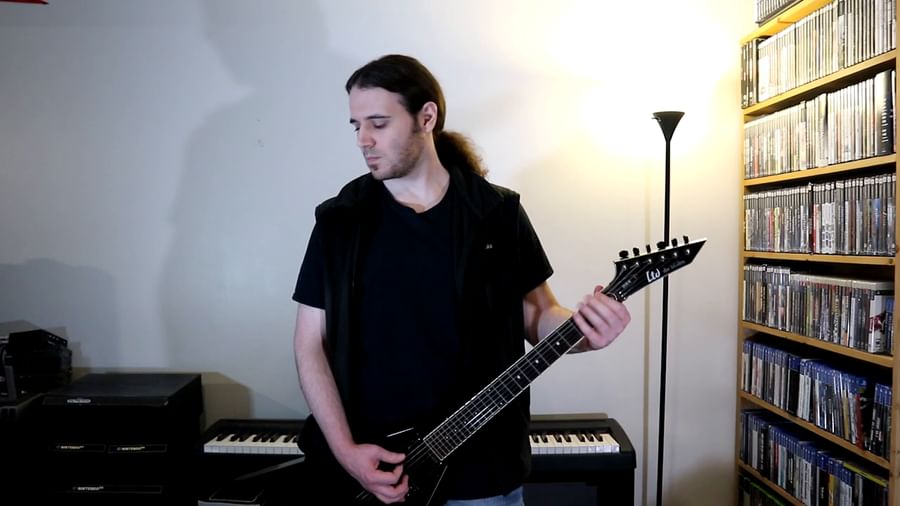 Happy 31st Anniversary to Final Fantasy IV! This game is a favorite from my childhood (I know, I'm old!) and is the first RPG I ever finished. This cover of the final boss theme has always been the most popular video on my channel. I hope you enjoy it!
Next up
Minecraft - Living Mice
An interesting cover from a while back. The original track doesn't have a lot going on so I kinda went overboard adding parts and putting my own spin on it. I hope you all enjoy it!