So first off, I want to say thank you so much for over 40+ members for this community. We couldn't have made it this far without your support for this community and the game.

Now to some game news.
So telling by the development of Act 1, the developer @Fnaffan347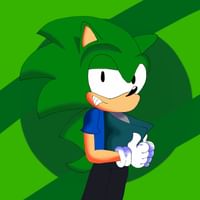 was able to get a standard version of Clickteam.
So development will start soon(Or maybe it's started again).

And we have most of the office, a little of cameras and a tiny bit of A.I. done for Act 1.

So, the overall progress for Act 1 completed is about
65.8% done.

Act 1 will probably make it's release either
Late July between Early August.

That's everything for now.
See you guys later!