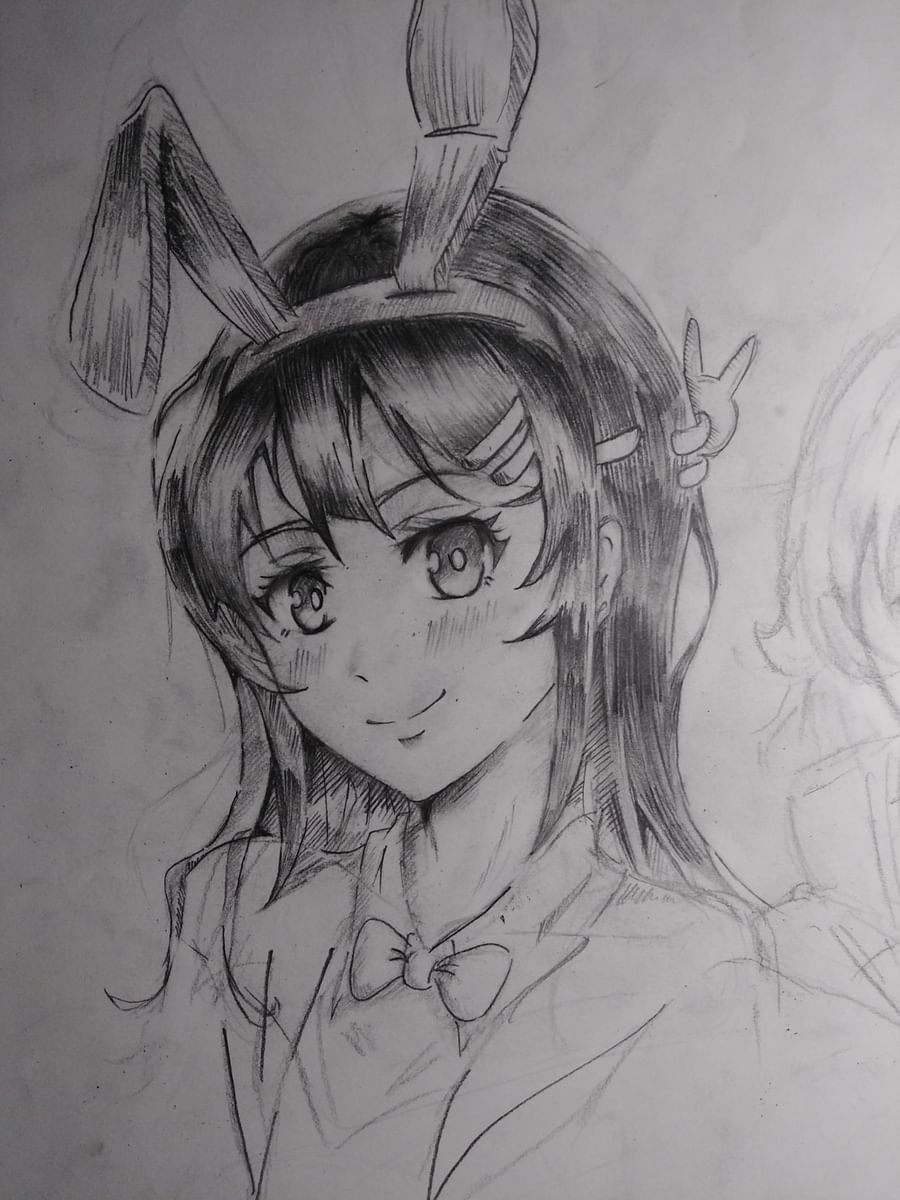 I was gonna give to this to my friend if he came over, but he didn't, so I don't know lol
Character: Mai Sakurajima
Anime: Rascal Does Not Dream of Bunny Girl Senpai
Gotta do some video game characters soon or something, what am I doing.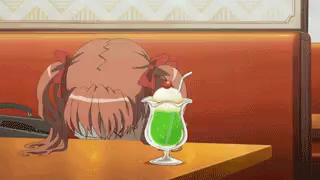 Next up
Jolters to Watch 2023 ⚡
Follow these talented Game Jolters to fill your feed with animation, games & embroidered fan art: @DiRel_BlueJi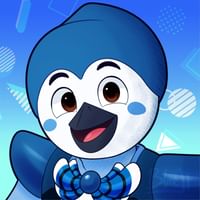 , @KRONOS_527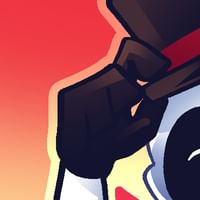 , @TuelzYT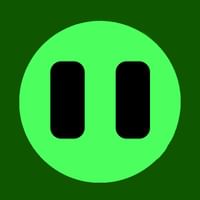 , @fredinator1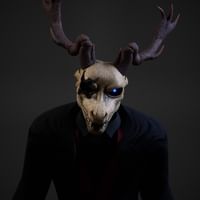 & @qkcustoms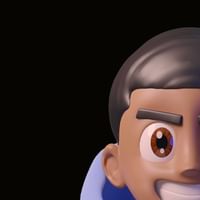 !
Tag someone whose work you admire (or shout yourself out) below!