Hi everyone,
Some interesting stuff to show off and talk about this week. But first, here's some fanart! Some new, some old, but all of it is awesome.
---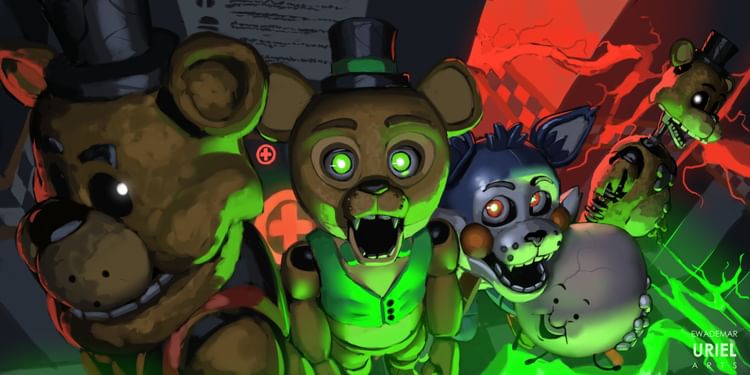 by ewademar - (Source)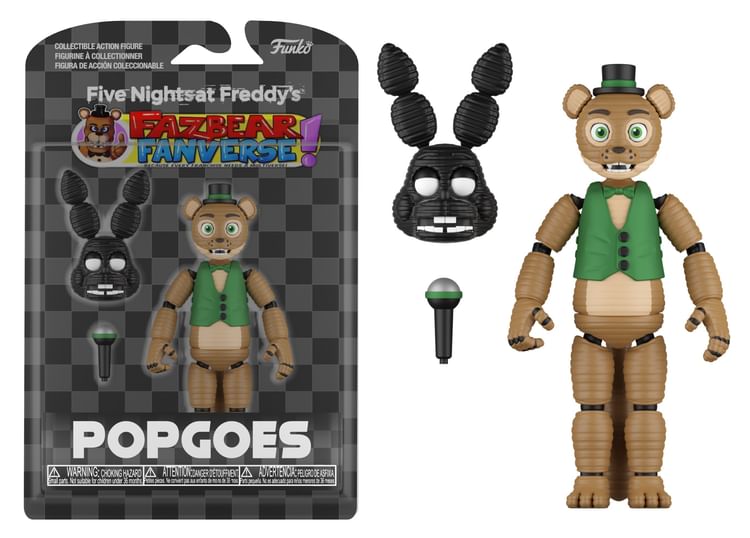 by luis - (Source)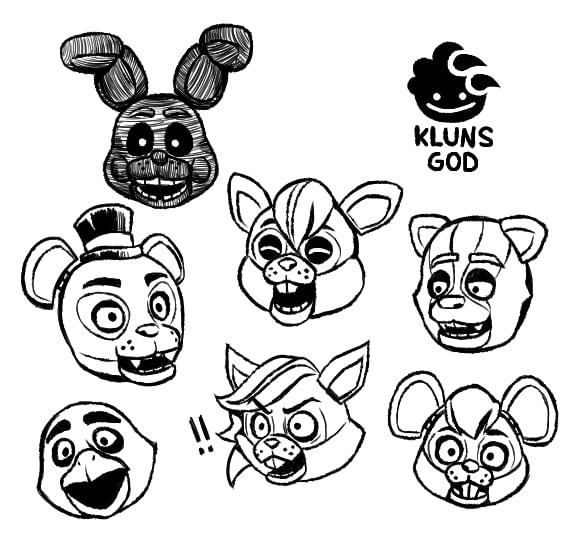 by klunsgod - (Source)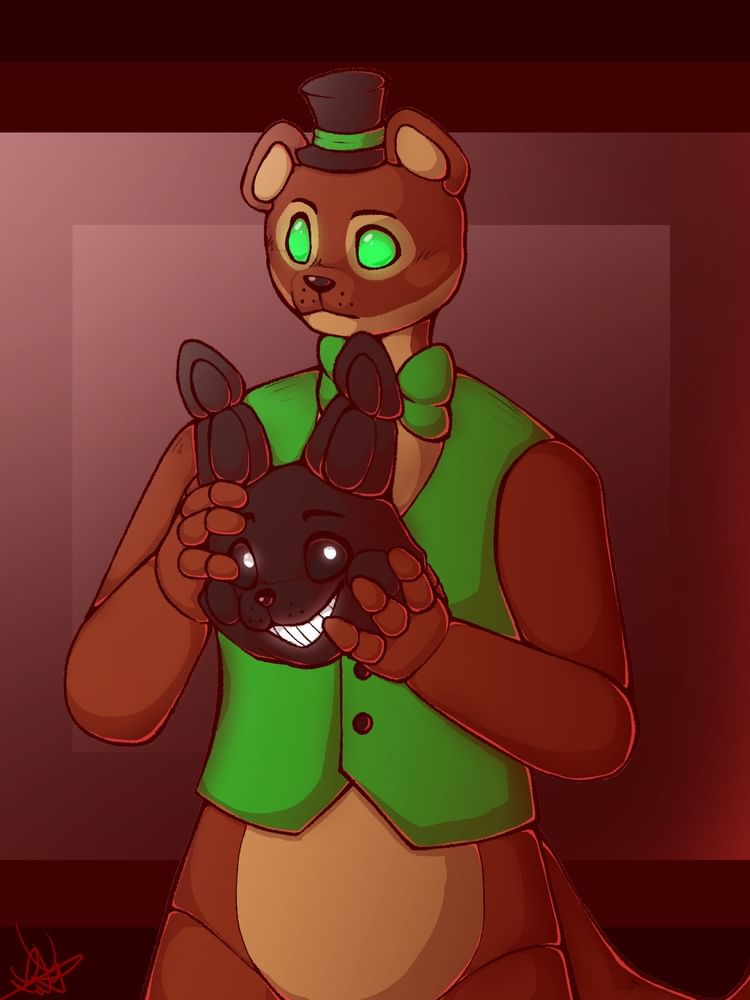 by MoonNight - (Source)
---
POPGOES Evergreen:
There have been some cool developments behind the scenes for POPGOES Evergreen. Firstly, I'd like to confirm that we are now working with @NeeTroo
, the creator of Tealerland. I contacted multiple modellers in the community and gave them a few models as a challenge to see how capable they were. And though everyone did a great job, NeeTroo's work stood out and felt very consistent with what Garrett had already made for the game.
Though it means absolutely nothing to you guys on its own, here's one of the props that NeeTroo made as part of the initial task: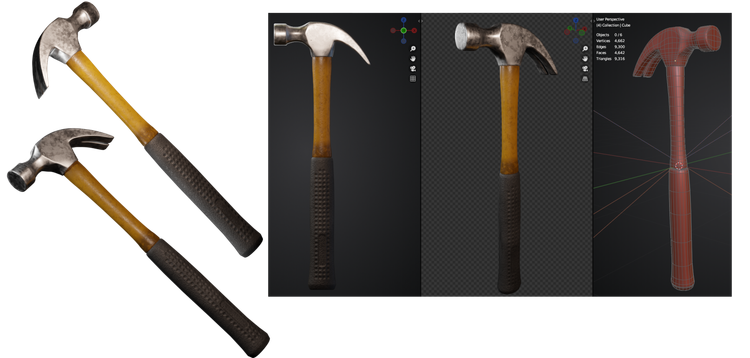 A hammer. Incredible. My task consisted of a hammer, a glass bathroom scales, a crumpled cereal box, and a digital safe. And no that does not mean that you'll be breaking into a safe, with a hammer, to retrieve a cereal box being weighed in a miniature bathroom. They were just ideas on diverse modelling and texture styles. And again, NeeTroo nailed it. Thanks for joining the team!
NeeTroo will be, for the most part, handling environmental models that will appear in the post-night sections of Evergreen. But on top of that, they will be helping with DESIGNING some of the rooms - something we've been struggling with big-time recently. I gave NeeTroo one of the room bases and asked them to sketch out how they would organise certain props, and they also did a fantastic job at that. I know I'm being very vague so just take my word on this: NeeTroo's contributions to the team may significantly speed up development of the post-night sections for Evergreen. But we'll see how things go!
Speaking of the post-night sections, the final Toy has been modelled!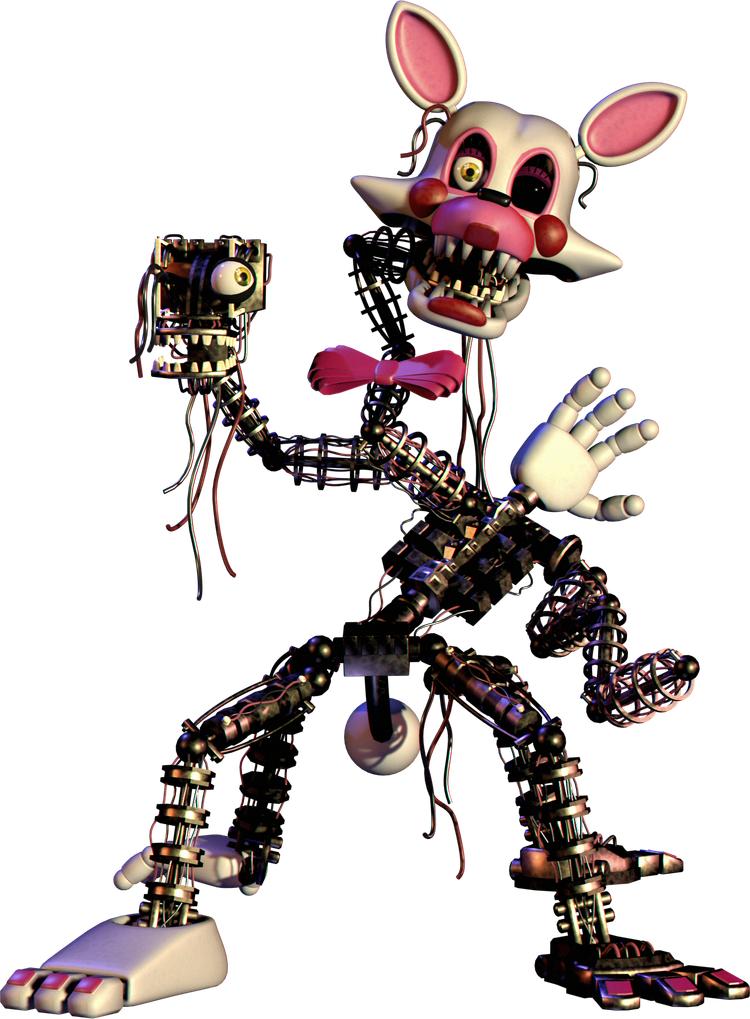 No that isn't an official render - that's a render Alexis made after finishing The Mangle earlier this week. I'm suuuper impressed with it. So that means we're now at:
Toy Freddy: Accurate ✔ - Middle ✔ - False ✔
Toy Bonnie: Accurate ✔ - Middle ✔ - False ✔
Toy Chica: Accurate ✔ - Middle ✔ - False ✔
Mangle: Accurate ✔ - Middle ✖ - False ✖
Balloon Boy: Accurate ✔ - Middle ✔ - False ✔
Only things left to do are False Mangle, and then the middle stage. And both of those sound... quite terrifying to work on. We have some concept art for False Mangle but I've asked Alexis to mostly wing it, based on his knowledge of other Falses. He seems confident! I'm very excited about it.
Since the last update, Emil and I worked some more on the base gameplay programming of the post-night sections, to really nail some of the player's camera/controls. And it's looking goooood!
I'll give you a little hint at the post-night stuff: You get to use a flashlight. Which doesn't sound very dramatic... tons of FNAF games use flashlights. But believe it or not, it's a first for the POPGOES series! I think...?
Anyway, programming a really nice looking flashlight into the game (with everything else we have planned) has been a cool challenge. We also plan on adding stuff like dust particles, faint flickering, things like that. It'll be super polished. But for the time being Emil is going to leave the programming alone until we have more 3D visuals ready for it. Plus he's got other shit to do innit.
Last thing I'll mention here is that we've recently finished another phone model, with the help of Emil...

---
Other:
Even more merch is on the way! A company recently gave me a mockup of some upcoming products and though I don't think they look perfect just yet, they do look REALLY good. I'll be tweaking the mockup this weekend to get it looking as great as possible. Here are some (admittedly very short) reactions:


Don't let your imaginations get too wild here, it's nothing GROUNDBREAKING, but it is very cute and if these products do happen, they'll be a very welcome addition to the Fanverse merchandise catalogue (which is already looking super promising for 2023, by the way.)
---
Okay then, that'll be it today. Hope you enjoyed!
- Kane