Hi everyone,
Firstly, happy 8 year anniversary to Five Nights at Freddy's 2! If it wasn't already obvious, FNAF2 is a huge inspiration for me and a big influence on POPGOES. Toy Bonnie and Shadow Bonnie are integral to our story, and we plan on giving the entire set of Toys a bit of an encore in Evergreen. They'll get their chance to be some serious villains. That's the plan anyway.
Another week, another update, and another set of fanart. Let's begin!
---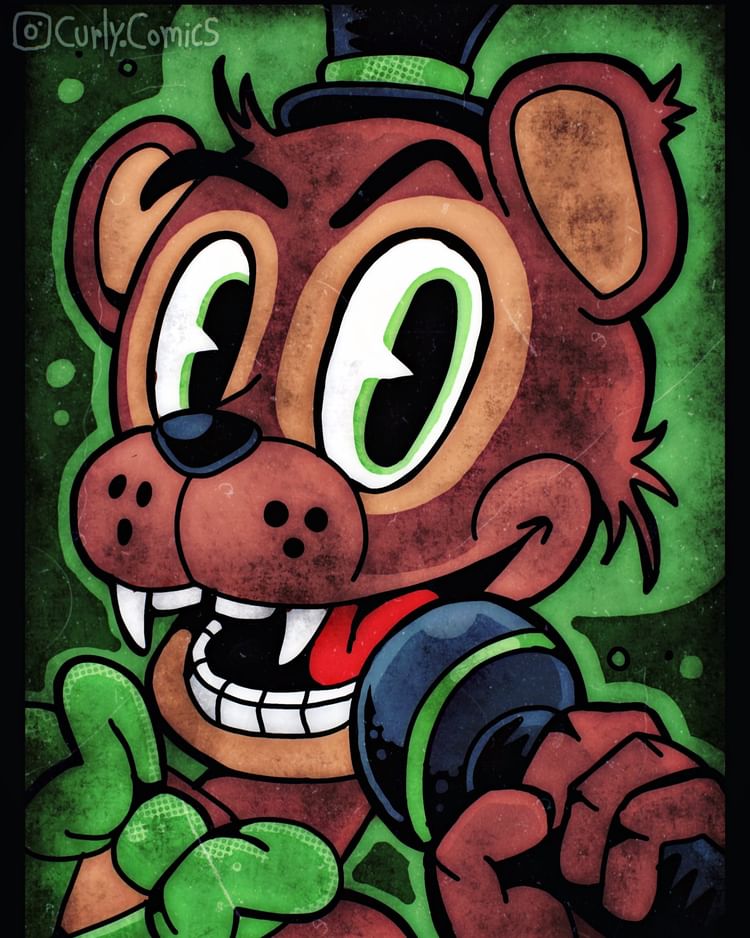 by NoodleBot - (Source)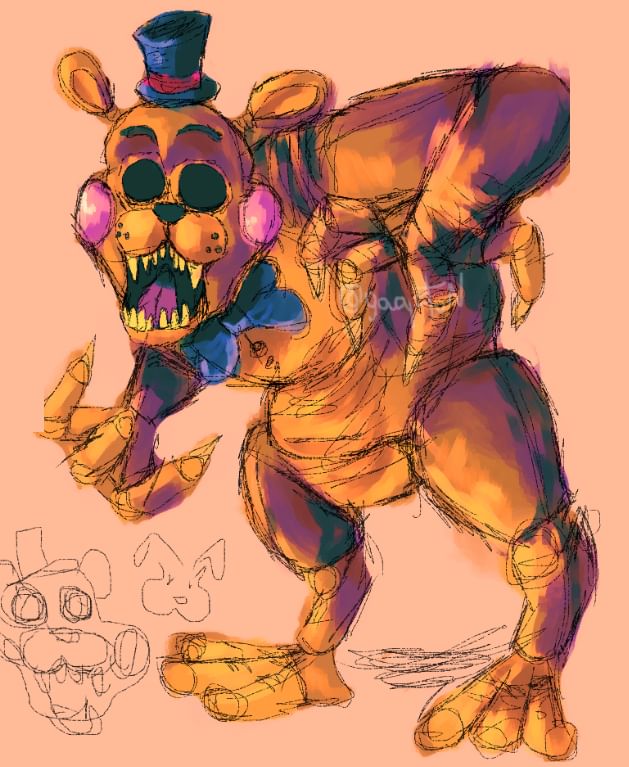 by Gaaftun - (Source)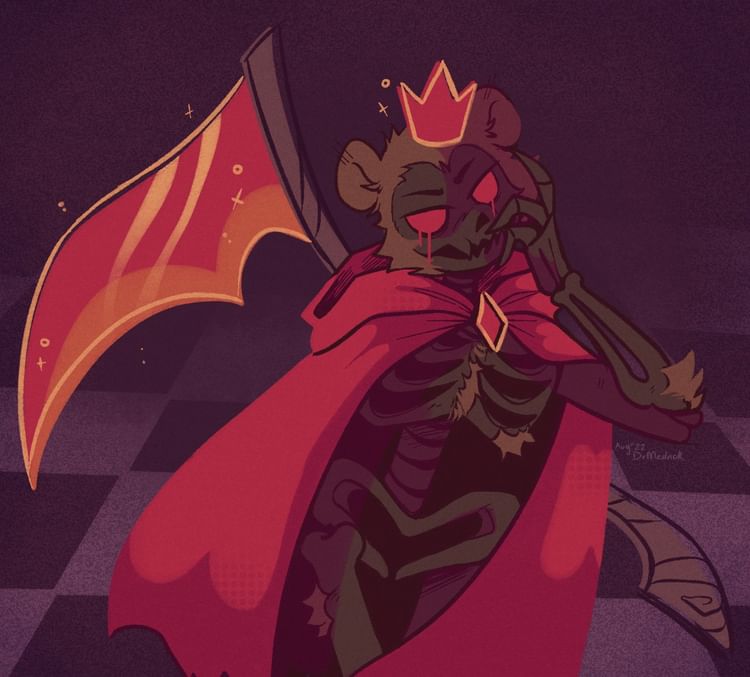 by Dr. Medrick - (Source)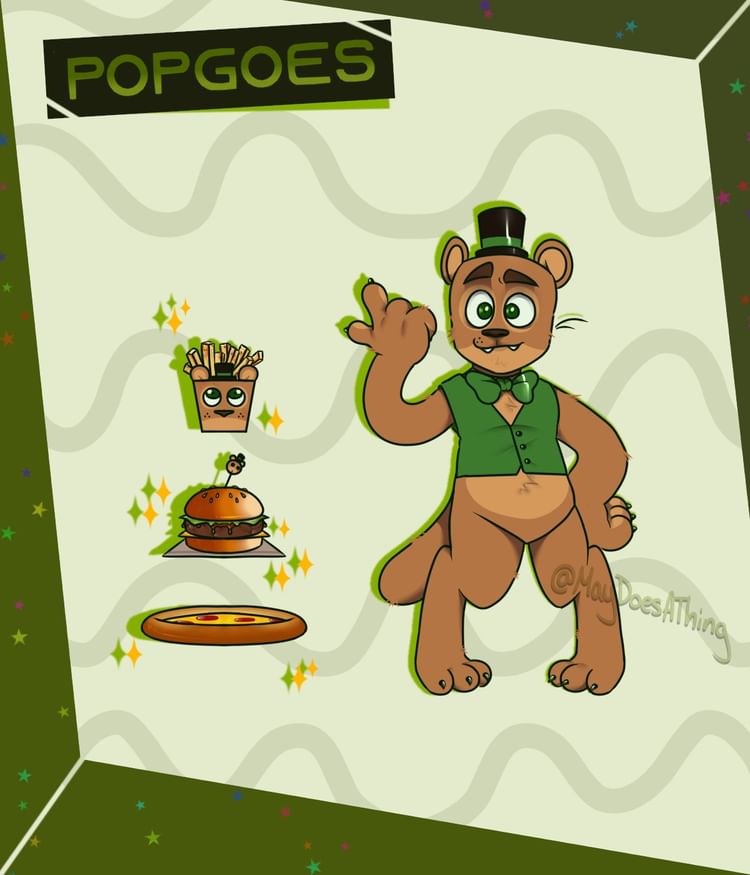 by MayDoesAThing - (Source)
---
POPGOES Evergreen:
We're all phoned out for now. We have about five slots left for phones, but we've decided to move 3D model work onto the post-night sections of the game. We've held off on this part because planning the gameplay, and how the visuals might connect to them, has been genuinely quite tricky.
I know that all you know right now is that they include the "Fucked Toys" in some way, and that they are set in an environment separate from the pizzeria. And that'll be all you know for a while still. But I'll say that the plan for it is a lot more interactive than just sitting at a monitor clicking through cameras. It's risky, but not TOO ambitious. Regardless, we're going to make sure that the visuals are as amazing as possible, and that it's as creepy as we can make it. This will be our priority for the next few months.
To celebrate FNAF2's anniversary I released this new image of our new Toy Freddy variant earlier today: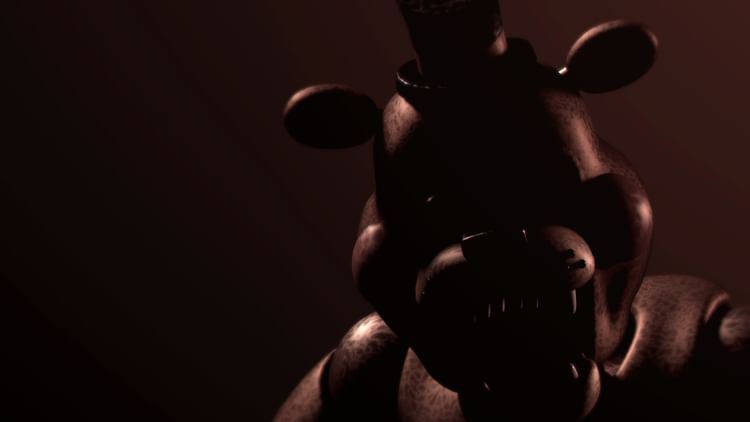 And I might as well chuck this one here as well: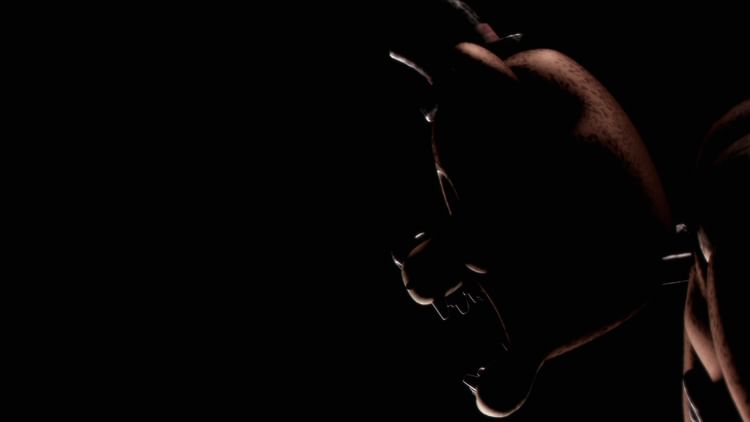 I'm still not settled on a name for these guys yet. Some people have suggested names based on the visuals, like "Crooked", "Wicked", "Twisted" (I know this one is taken), and some have gone down a more literal or lore-based path, like "Insane", "Mad", "Frenzied". And these are cool, but they feel too on-the-nose for me.
So far, the one prefix I feel most attached to has been "False". I find that the idea of these characters being untrustworthy strangers, imposters of the real Toys, more disturbing than just being distortions of them. So a name like "False Freddy" or "False Toy Freddy" seems creepy to me. Maybe I'm on my own on that. I'm not settled on anything anyway!
---
POPGOES Arcade:
I didn't think I'd need to keep talking about Arcade here, but I thought I'd let you all know that we are aware of a new game-breaking bug in the game. I'll talk about this here since the content is from two years ago (and you should have played this by now!)
When you attack Bonnie in the secret battle (in The Dead Forest), a hallucination of Blackrabbit is supposed to escape from the arcade cabinet and crash/reset the game. Well, it turns out, in this latest update that doesn't happen. It just stays on a white screen. Forever. Awesome...
We'll fix this in an update soon. I don't know whether this bug happens for EVERYONE but we've had at least 5 reports of it. Weird bug!
---
Other:
I have an update on the Hex plushies!
Firstly, I want to warn you that the first Fanverse wave of Hex plushies, named Wave A (the Fanverse will use letters while mainline FNAF will continue to use numbers) has been delayed, unfortunately, into 2023.
We originally wanted to have orders available before the end of this year, but unexpected delays with Wave 3 (the Toys), and the Fanverse plushies themselves has led to a small push into the new year. We want to continue developing the designs until we feel that they are perfect. These are expensive, premium products, so we gotta make sure they are worth their price, and the wait. And I'm confident they will be.
I mentioned two things a while back. Firstly that the Popgoes Hex plushie's first iteration had been shown off, and that it was pretty horrific...
I can confirm this is no longer the case. The second iteration is MUCH better and fixes almost everything. I think he needs just one more phase and it'll be perfect.
The second thing I mentioned was that we were trying to make the Popgoes Hex plushies out of corduroy, which is a material that has velvety ribs or waves across it. It's quite rare to find plushies or toys with this kind of material but I requested it because it sounds like a cool way to mimic the 3D printer texture on the Popgoes animatronics.
Well, it works! And as a special treat, here's a photo of how it looks on the current version of the plushie: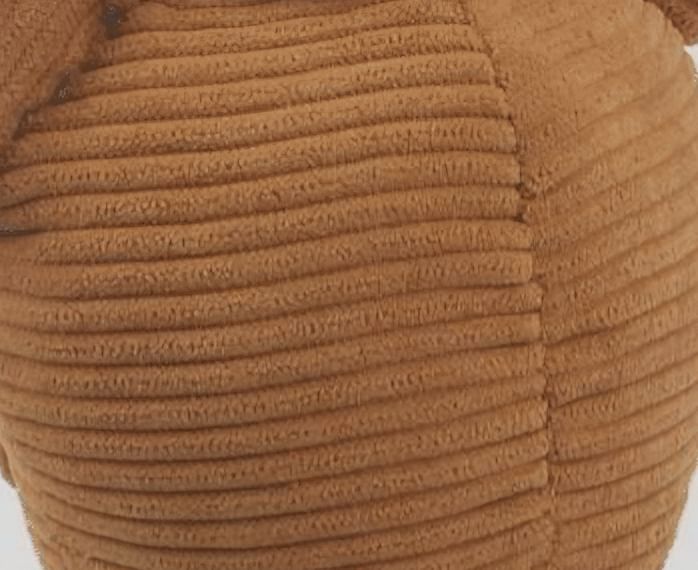 ---
Okay, that's it for today! I want MORE fanart of the new Toy Freddy! Keep it coming, and I'll prioritise the good stuff in fanart showcases in the coming weeks. Gotta show him some love. Seeya!
- Kane