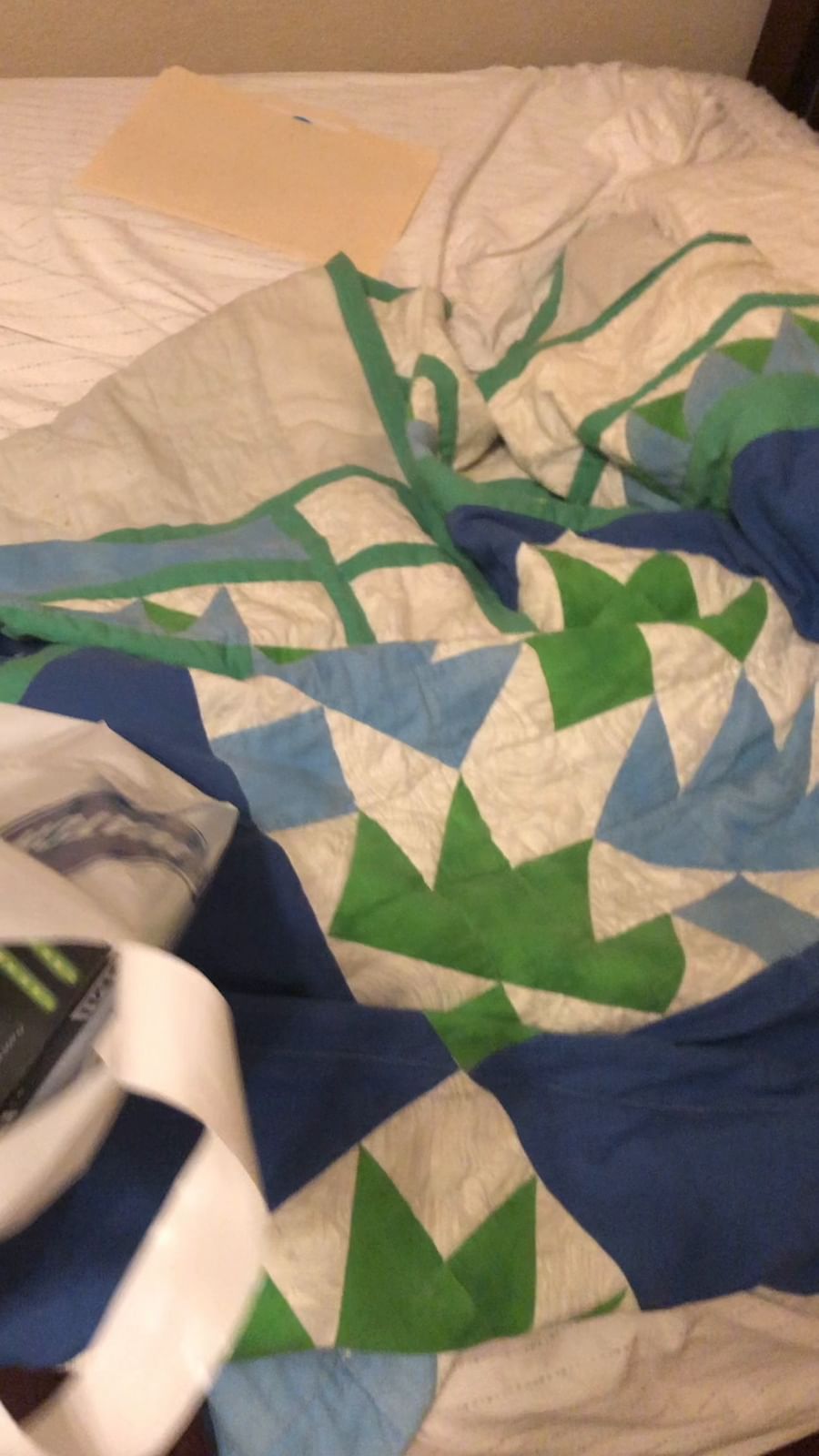 The world's most mid "Artist" tries to fix his cat lamp.
Next up
Happy National Creativity Day!
No matter where you are in the world, this is a great day to be creative and to celebrate your favorite creators.
Who's a Game Jolt Creator you're a big fan of? Tell us in the comments!