Community shuting down in 2069
Header by
@Bravice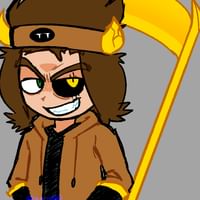 Make sure to resecpt to the Gamejolt Site Guidelines
Thanks to @4Cll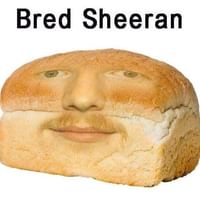 for being the 1000th member!
Thanks for @Number_Nine
for being the NEW 2000th member
Rules:
Dont self feature posts (coming back on August 1st)

No NSFW/NSWL

DO NOT CELEBRATE WEMEN DAY ON MARCH 8TH EACH YEAR OR ILL BAN U FOR LIFE!!!11!!11!1

Please accept the ejects and blocks

Dont harass anyone

Resecpt ron

Ron is life

Make sure to add a image of fanart when posting in fanart channel

Dont steal fanart

Dont be underage: this is a community for 13 years old or more

Dont you dare ask for mod bcuz ask for mod channel is archived

No rick rolling

No spamming

Dont say open meme contest back up because its finished and archived

If you stole fanart or a meme credit them
Ron

Please dont say "follow @_____ "
@Fial_official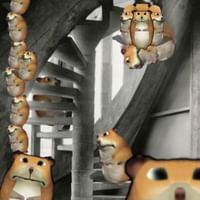 owner