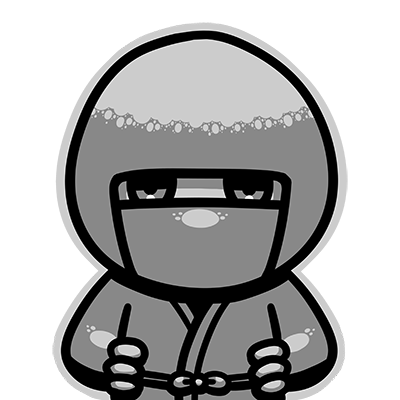 H e y! Welcome to OCopolis! There are no rules beside being polite! You can share your OC's here!
Welcome to the OCopolis community on Game Jolt!
Here you can share your OC's and comment on them. It's not the most exiting comunity ever- BUT HEY! I hope you join me and my buddies, they are awesome too! No rules beside hurting eachother- HAVE FUN! wait acctually there are rules >->
-RULES-
-Don't cuss (i won't be cursing anymore either)
-Post on right channels

-no posting NSFW stuff
...that's it <_<
Aight anyway, Have Fun!
@Glitchnic
owner