Comments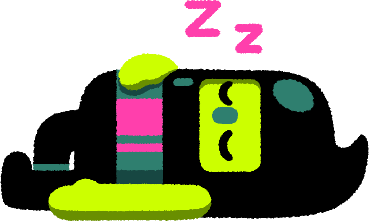 ---
This Game was made on my German YouTube Channel in a 2-Hour Game Dev Challenge
See this Video: https://youtu.be/JzTX-VH7yFw?t=67
Try to eat the oranges as fast as possible by clicking on them. You need to constantly move because you need to be near them to pick them up. After a few kills, a new wave starts and the oranges spawn 1.5 times faster.
If you are not able to pick the oranges fast enough up and there are 100 oranges in the room the game ends.
A wonderful combination of music and this stressful game.
Using These Tools:
"Gamemaker Studio 2" (as Game-Engine)

"Aseprite" (as Sprite Editor)

"Gimp 2" (as Image Editor)

"Mindmeister" (as Concept Design Software)
---
Credits:
Sound Effects by Zapsplat
Music by Kevin Macleod
This Game was developed by @Gigicom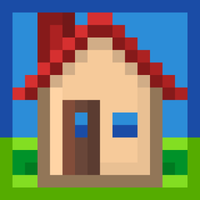 #arcade #pointnclick #action #retro #pixelart #other #gamejam
---
Nothing has been posted to this project page yet. Maybe check back later!