Five Nights at Treasure Island 2 Revamp I Main menu theme
Want to play the original Game(s)? Well here you go!
---------------------------------------------------------------------------------
''Welcome back to Treasure island''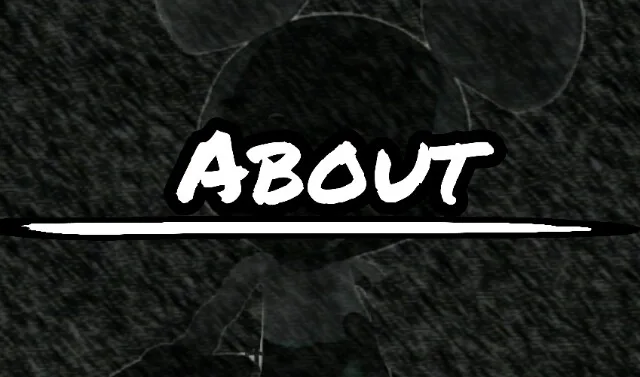 This is a Unofficial game to the series called ''Five nights at Treasure island''. This is also a remake of one of my FNaTI fan-games called TI 2 : TEOD. I hope you like it ;)
Also, this is NOT supposed to be linked with Malrat's games (Story Wise), it's my fan-made FNaTI 2.
!Warning!
This game contains things that might disturb some users. These things can go from :
-Jumpscares
-loud noises
-Disturbing imagery
-Creepy characters
-Creepy sounds/music.
Don't say i didn't warn you.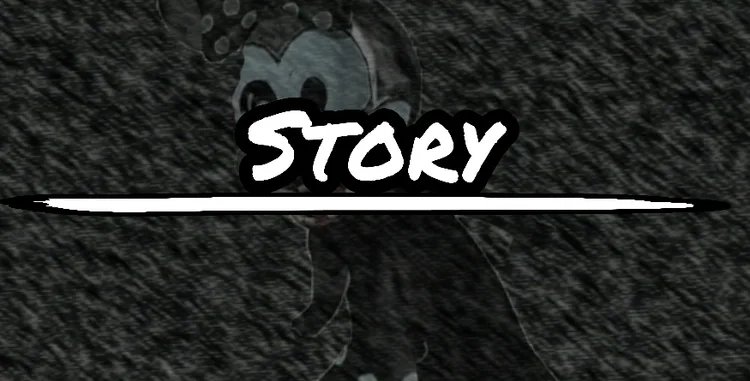 You are Jake Smith and you came back to Treasure island. And, you want to stay there for 6 nights. Greg calls you begging you to come back to your home, but for some reason, you don't listen to him and you decide to stay. But then, you and Greg start another investigation at Treasure Island since many things have changed since you were last there. Be careful, because on your 6th night there, things might get hectic for you.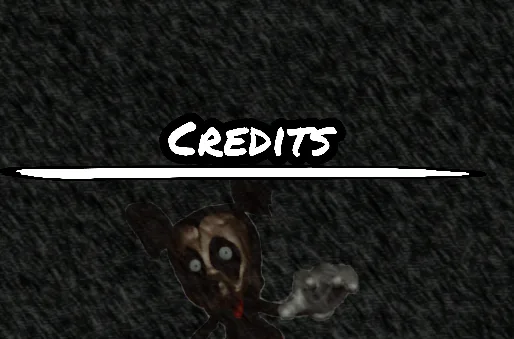 @mbile - Phone guy voice actor
@RadianceGamesOfficial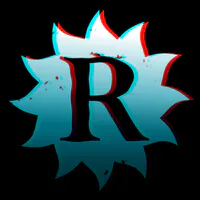 , @Malrat_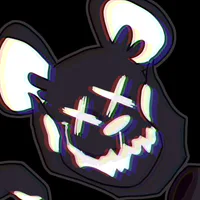 , Puritysin, @AnArt1996
- FNaTI
@RadianceGamesOfficial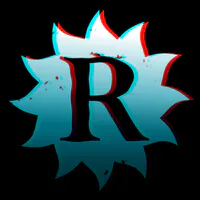 , @Malrat_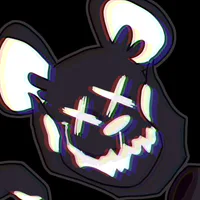 , @AnArt1996
- Original images
Disney - Mickey mouse, treasure island
@realscawthon
- Fnaf
fnatirfanfullbodies - Jeff Render
Slimebeast - Abandoned By Disney
@Inverted_Minnie
- Making some fan-art for the game
@mrmanateeofficial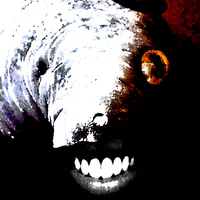 - shade goofy render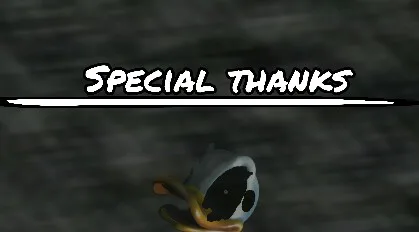 @anthonylmao
I hope you like the game ;)
Tags (plz ignore) :
#fangame #horror #survival #action #pointnclick #other #fnaf
---
Mild Cartoon Violence
Mild Fantasy Violence
Mild Realistic Violence