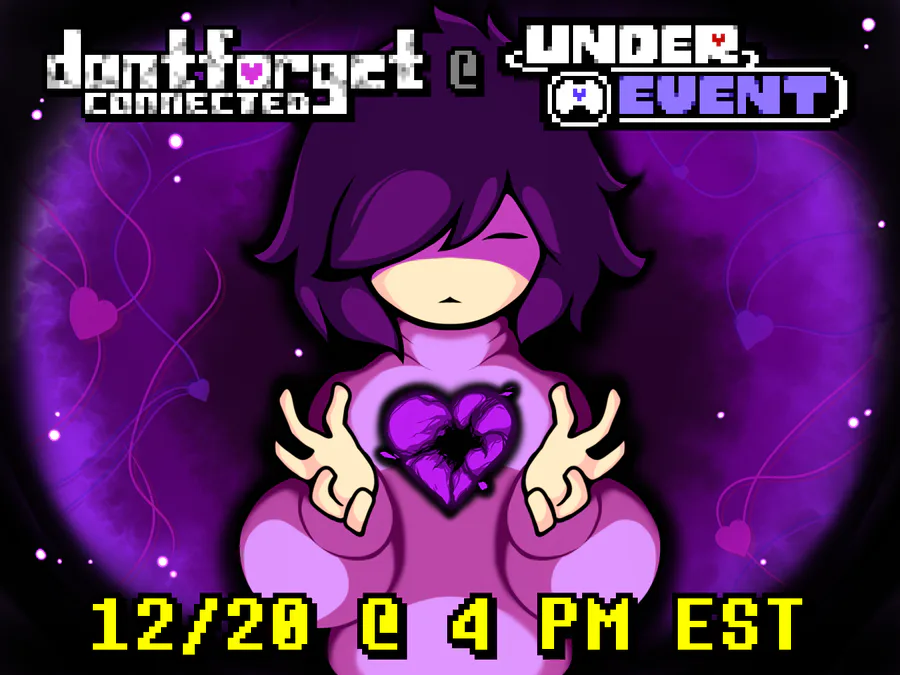 Don't forget... a brand-new trailer for DF CONNECTED will be premiering in UNDEREVENT 2022!
(EDIT: You can now watch the new trailer here... https://www.youtube.com/watch?v=WT4f_-ZVb2I)
Also, later this month, keep an eye out for a new DF Progress Report! See you soon!
Next up
❤ NEW HARLOW STICKERS AVAILABLE! ❤
Thank you so much to everyone who's been kind enough to support me here on GameJolt! To show my thanks, I've made a few Harlow stickers for you guys!
(Read inside to find out how to get them!)