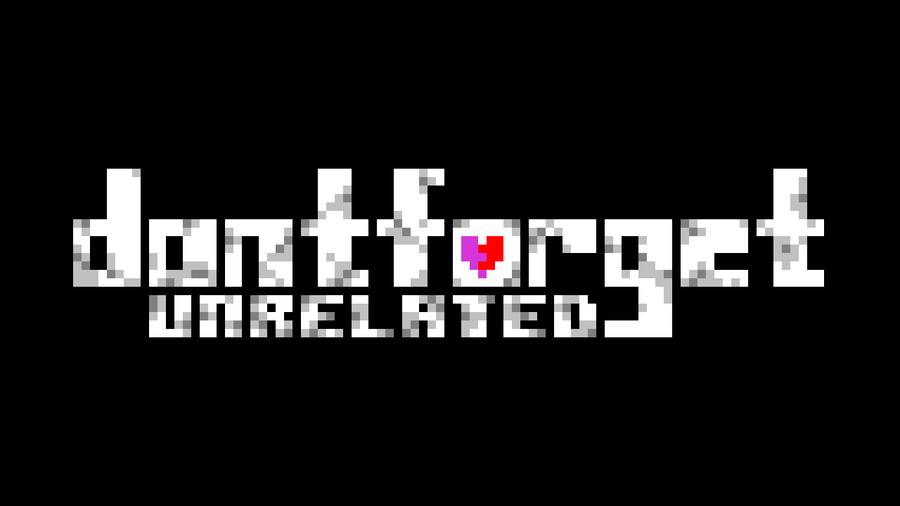 ❤ NEW GAME ANNOUNCEMENT! ❤
Introducing DF UNRELATED, the fourth entry in the DONTFORGET series! Join Harlow and some old friends as they uncover the secrets lurking beneath their hometown...
https://www.youtube.com/watch?v=SJaOcLqHy5o
(Edit: hope you had a fun April Fool's!)
Next up
❤ DF CONNECTED v2.7.4b is available now! ❤
This is a quick patch which adds additional security measures, new costumes, an update to the verification system for mobile, and quality-of-life improvements.
(Read inside for the full changelog!)