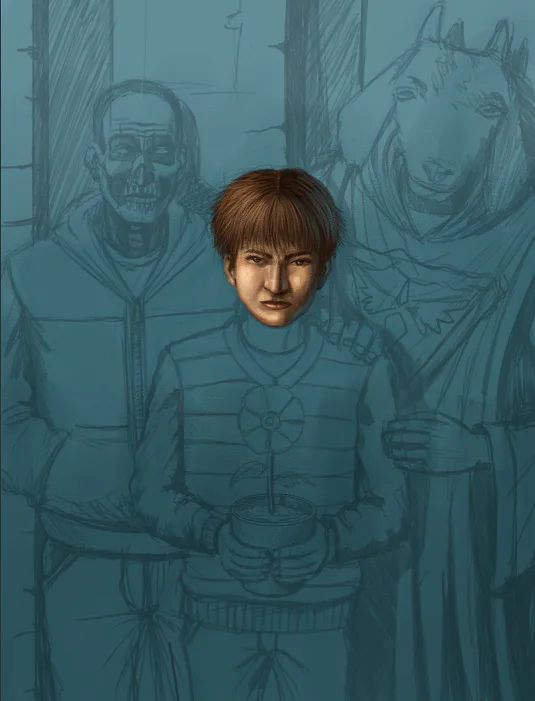 Thanks for the support guys! Didn't manage to do much (like @CaketasticCakes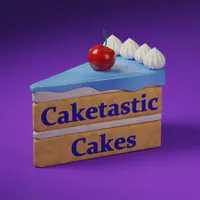 ) but still it was fun. To be continued next week!
Next up
3# "Assassins Creed - Letter to Marat"
"Come on comrade, join the revolution! Someone murdered Jean-Paul Marat and it's up to you to find the culprit. Or maybe... It was you all along and you're trying to conceal your steps? It is up to you to decide!"