This is the Game Jolt community on Game Jolt by Game Jolt 🤯
Need help?
Rules
All posts should be about Game Jolt.

This isn't a general community, please don't post content in here that's off-topic.

Be nice, be helpful, be Game Jolt.

Make sure you read and follow the Game Jolt Site Guidelines.
Make sure to follow @gamejolt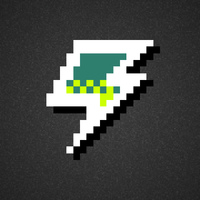 for new features and events.