This is the Game Jolt community on Game Jolt .
Rules
All posts should be about Game Jolt.

Don't post stuff about your game if there's no relation to Game Jolt. This isn't a general community.

Be nice, be helpful, be Game Jolt.

Make sure you read and follow the Game Jolt Site Guidelines.
Make sure to follow @gamejolt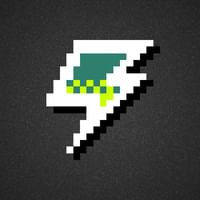 for new featured games and the Game Jolt devlog for updates on the site.