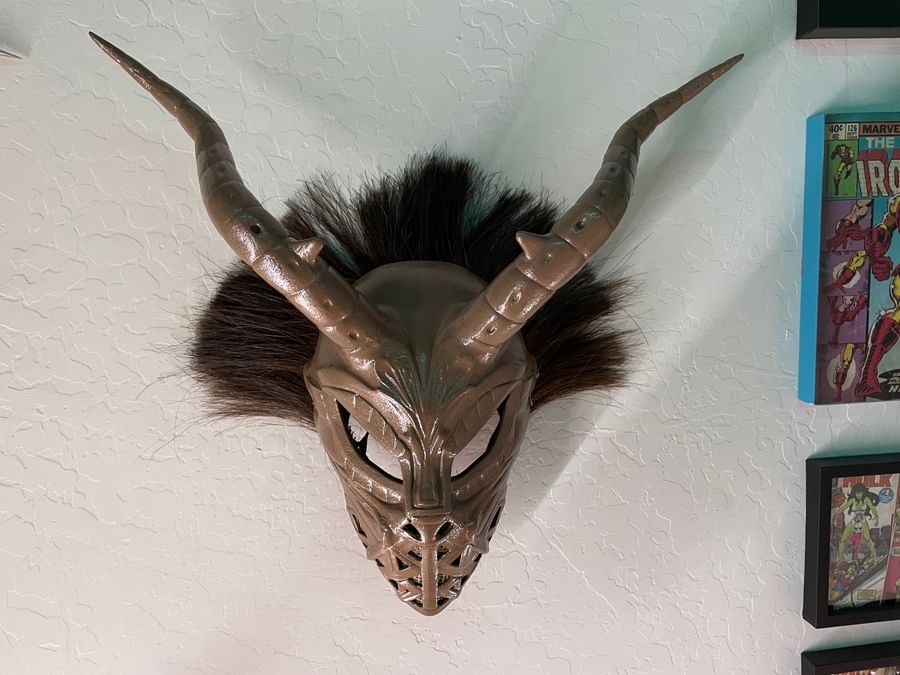 This is the prototype. The mane is finished. It is intended to be a wall hanging display where the second is to wear.
Next up
Jolters to Watch 2023 ⚡
Follow these talented Game Jolters to fill your feed with animation, games & embroidered fan art: @DiRel_BlueJi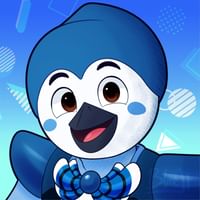 , @KRONOS_527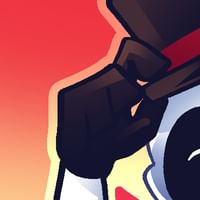 , @TuelzYT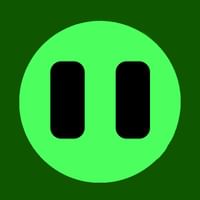 , @fredinator1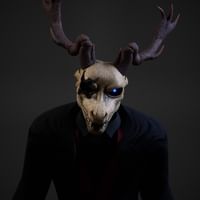 & @qkcustoms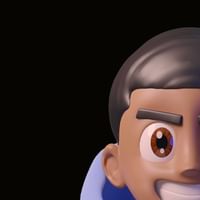 !
Tag someone whose work you admire (or shout yourself out) below!