Welcome to the Night in the Woods community on Game Jolt!
Rules
Follow Game Jolt's Site Guidelines.

No bullying/harassment or hate speech.

Post in the correct channel.

No NSFW/Gorey content, unless it is put in an article with a warning. NSFW/Gorey content will usually not be featured.

Do not post content unrelated to Night in the Woods.

Posts that get 10 likes or more will be featured!
Channels
This community was created on 1/2/2021.
This community is fan-made and is not approved by/run by Infinite Falls or Finji.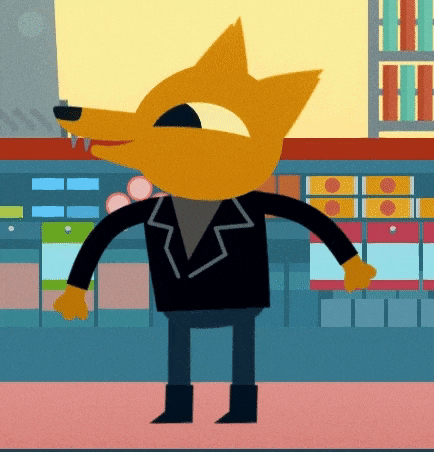 @SquintElf77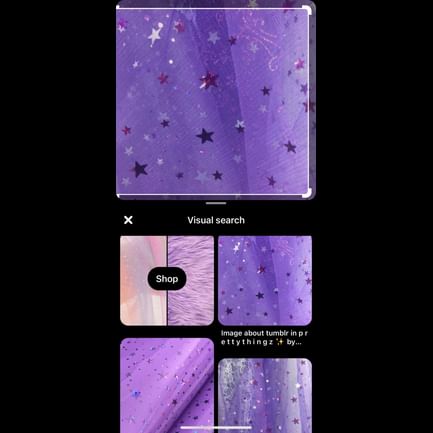 owner