Comments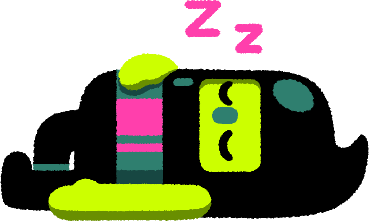 Import your own video clips, then use PowerPoint's built in object and media tools to take the reins as you call all the shots, including: trimming, lighting, musical score, voice acting, narration, sound effects, censorship, cutting, special effects, particle systems, 3D models, Disney® Magic™, and anything else that your heart can dream of!
Available now for Windows PowerPoint 2010+!
Coming to Google Slides at a later date...
#Tycoon #Movie #Film #Picture #MotionPicture #MovingPicture #FeaturePresentation #BlockBuster #ChickFlick #TV #TVShow #Show #Series #TVSeries #Drama #Romance #Comedy #RomanticComedy #Tragicomedy #SoapOpera #Soap #Animation #AnimatedFilm #AnimatedSeries #Animated #ShortFilm #Short #Shorts #Documentary #Documentaries #Lifestyle #Reality #RealityShow #RealityTV #Television #RealityTelevision #TelevisionShow #TelevisionSeries #Cartoon #Toon #Cartoons #Toons #MTV #MusicTV #MusicTelevision #MusicVideo #Video #Music #Videos #MusicVideos #MV #MVS #Promotional #Promotionals #Promotion #Promotions #PromotionalVideo #PromotionalVideos #PV #PVS #MovieMaker #Director #MovieMakers #Directors #Action #Cut #Hold #BackToOne #BackTo1 #Back21 #Back2One #Blooper #Bloopers #BlooperScene #BlooperScenes #Reel #Reels #BlooperReel #BlooperReels #DeletedScene #DeletedScenes #VideoCustomizer #VideoCustomization #PowerPoint #GoogleSlides
---