Something has awoken, rising from the Decay. Civilization has ended, and creatures older than man are slowly emerging from the depth of the earth.

Vessels of Decay is a retro-inspired action-adventure where you follow Mud and Freja as they venture into the overgrown ruins of a post-apocalyptic Scandinavia. Where monsters and beings from myths and ancient folklore have taken over the lands.
Join the Discord | Follow on Twitter | Wishlist on Steam | Add to Itch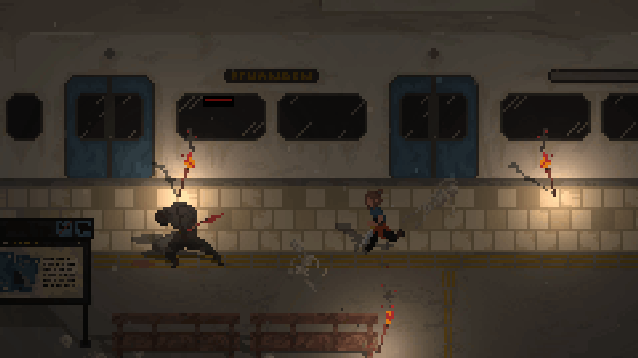 ---
Features
Dynamic Battle System: To give the player full control in combat, Vessels of Decay features a dynamic battle system. How you play, and how your enemies die is all up to you.
Unique finishers: Every new enemy you encounter can be defeated uniquely. Stagger enemies to kill them off with a unique finisher animation.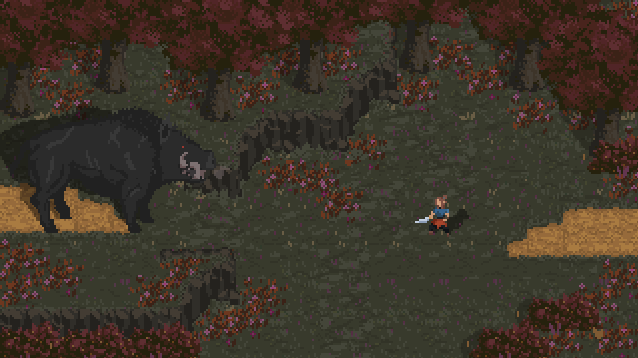 Epic multi-stage Boss fights: Find, chase, fight and defeat terrifying beast of Scandinavian folklore.

Explore a world of beautiful pixels, death, and decay: Vessels of Decay is set in a beautifully pixelated and handcrafted world waiting for you to explore. The dark sides, as well as the bright sides.

A Scandinavian take on the classic action-adventure: Inspired by the classics, Vessels of Decay brings a new mix of melancholy, exploration, and fast-paced action to the action-adventure genre.
---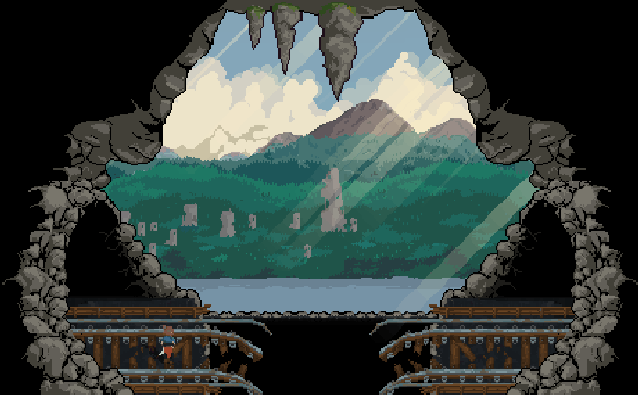 ---
---
Cartoon Violence
Fantasy Violence
Animated Bloodshed
Comical Shenanigans