The Rat Cave by @ChrisPowellProductions

| Explore the cavern of this rat-infested arcade born from a merge between a shady robotics company and Fazbear Entertainment.
---
Phobia: Long Hours by @ih-ihs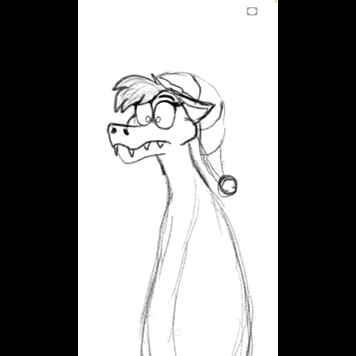 | Inspired by The Wiggles, take a job at the newly opened Wiggle Pizza World. With brand new machinery, games, and fun... What could possibly go wrong?
---
Playtime with Percy by @FazieFunbear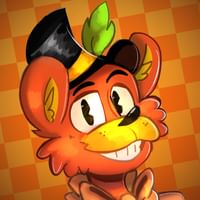 | Percy's Playhouse is set to be demolished in a week, and your tasked to watch over it before that day arrives. Your pal Percy has different plans though.
---
Come Along With Me by @Heisenmorg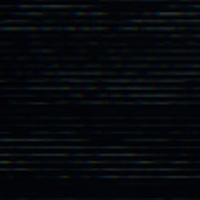 | Winter has arrived in Montreal, and Ashley J. Waters has taken a job at Lake's Funland, where darkness has shrouded the place for years.
---
Zolly: Industrial Madness by @Sunset64
| Izzy Watson, a machinist for Cybermatics Inc. is tasked to watch over the robots made for the fabled "Zolly's Wonder Land" by her boss, Gabriel Bryant.
---
Birthday at Freddy's by @CosmoGames
| A reimagining of the classic Five Nights at Freddy's takes you to the same establishment you once knew, but with its history written in blood.
---
Forgotten at Fredbear's by @Jacorn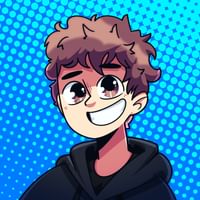 | The infamous diner is still open after the bite, and Henry Emily and William Afton are still hard at work. What mysteries lie at Fredbear's?
---
The Fazbear Facility by @PhantronGames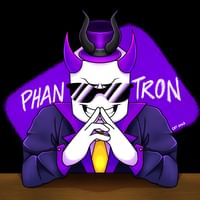 | After the closure of all Freddy locations, many of the animatronics were shipped to a facility bought out by Fazbear Entertainment. But you're here for a different reason.
---
Make sure to follow Fangame Direct here on Game Jolt (@FangameDirect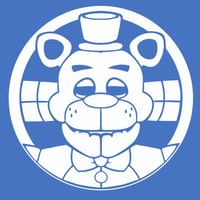 ) and subscribe to their YouTube to be the first to know when it goes live!