Here's my contribution for #MarioDay 2023! Mostly inspired by Paper Mario and Super Mario 64.

Krita wanted to crash during the process several times, but I was not defeated!

Hope y'all like, and have a fantastic day!

Software: Krita
Next up
Process of the gift PFP I made for @sonic-fan100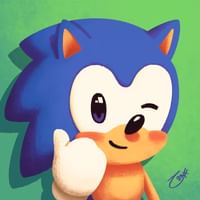 .

Note: I am currently unable to accept PFP requests/commissions.

: Clip Studio Paint

: Purple Valley Zone by Shane Mesa