Welcome to the Nintendo community!
Are you a fan of Mario and/or anything Nintendo related?
Well then, you are in the right place, my friend!
General: Post stuff that are for cool kids, like you.
Fanart: Here you can put your awesome fanart!
ClipsNScreenshots: Share your gameplay videos or pictures here.
Games: Talk and post about fangames you made that are Nintendo related or games made by Nintendo.
mEmEs: You all know what to do in this channel.
Rules:
This is an E for everyone community so please do not post anything that is inappropriate for young viewers.

Please be nice and don't be weird.

Have fun and enjoy this community!
Let's-a-go!
-Mario and Luigi
Disclaimer: This community is not officially created and owned by Nintendo.

All characters and games belong to their rightful owners.
@TheGentlemanSir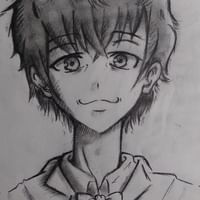 owner