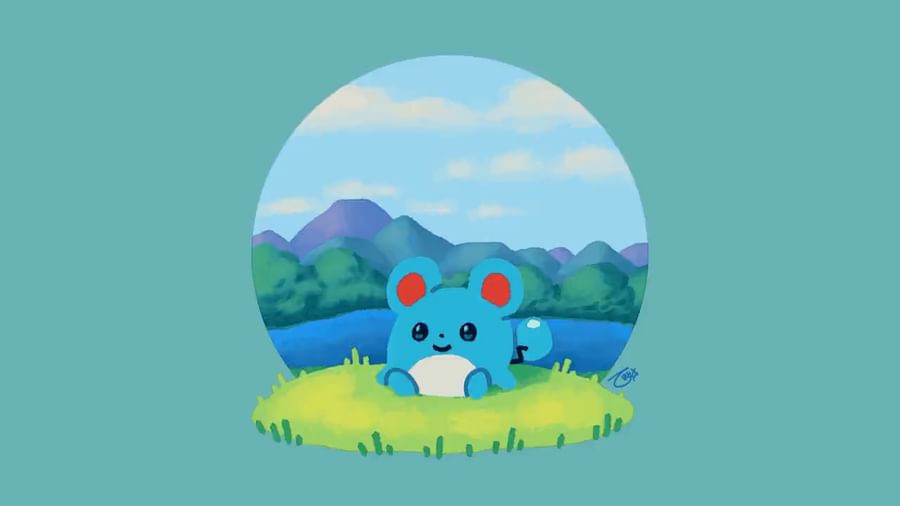 Here's the process for the little Marill animation I made recently in Krita.

Music: Aspire by Denys Kyshchuk
Next up
Some more quick study paintings.

#SpoonJune
I try not to spend much time on these; kind of just work on them until I don't feel like it anymore...

Appreciate all the kind comments about my studies looking real in spite of how quickly they're made.