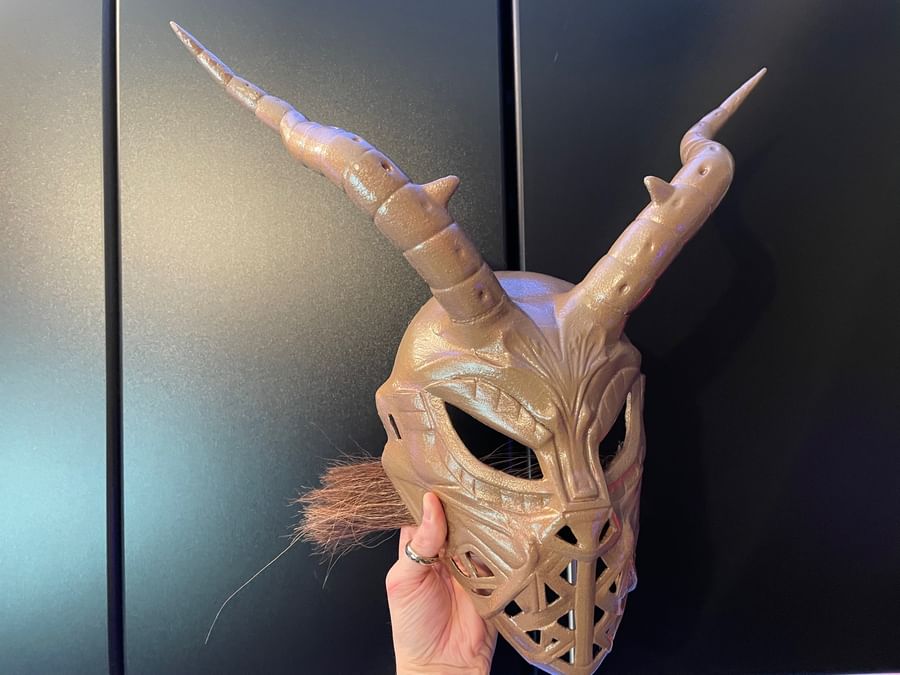 I bought some horse hair from Etsy, two bundles. These are cut in half and affixed to the Killmonger Dogon.
Next up
Jolters to Watch 2023 ⚡
Follow these talented Game Jolters to fill your feed with animation, games & embroidered fan art: @DiRel_BlueJi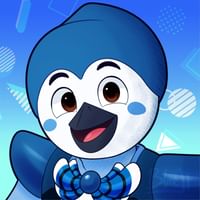 , @KRONOS_527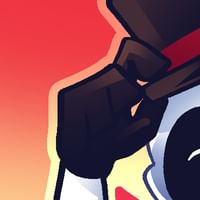 , @TuelzYT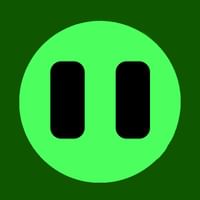 , @fredinator1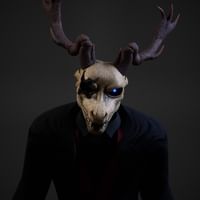 & @qkcustoms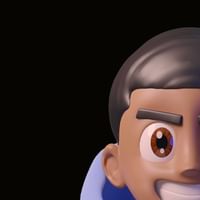 !
Tag someone whose work you admire (or shout yourself out) below!