I'm making animated 19 x 19 pixel doodles for charged stickers!
Just slap a charged sticker on this post and then leave your request in the comments!
This is another once in a lifetime opportunity, the offer is valid until Nov 21st 12am PST!
Next up
These are some of the awesome souvenirs my friend @junaliceart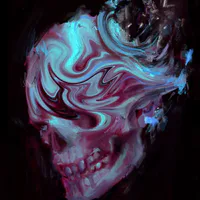 sent me and @rapidpunches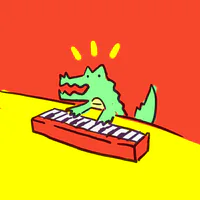 from their trip to Japan and Hong Kong. They also created that cool painting in the background!