Welcome to the GAA!
Let's grow together, as artists, No matter what kind you are.
---
This community is a positive space for artists where interaction is heavily encouraged!
In addition to the Site Guidelines, follow these simple rules to keep the space safe:
NEVER HARASS, ATTACK OR BULLY ANYONE.
ART THEFT IS NOT TOLERATED.
Credit the original creator and get permission before posting!
Due to the nature of this rule, AI-Generated Images are prohibited, as you are unable to credit the artists that trained the AI.
PUT YOUR POSTS IN THE CORRECT CHANNELS.
---
Main Channels Directory**
Check Community Announcements for user shoutouts, updates and opportunities to give your feedback.
---
If you have any questions, feel free to ask me!
(@SmudgedVolt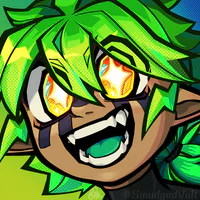 )
Collaborators
@-tea-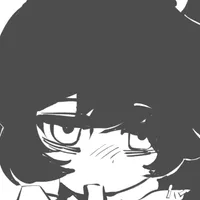 owner