Welcome to our humble abode, make yourself at home. Let's grow together, as artists. No matter what kind you are.
---
This community is a positive space where artists can support each other openly. Comments are appreciated and encouraged! Just, don't harass or attack anyone.
Remember: ART THEFT IS NOT TOLERATED
Please link to the original artist/state their username when reposting art that doesn't belong to you.
---
And, another reminder that the ConstructiveCriticismCorner exists!
If you are feeling like your art isn't up to par, put it in this channel to get it critiqued! Remember, don't be rude to people when critiquing their art :D
(Yes, we know negative constructive criticism exists, but be nice, ok?)
---
If you have any questions, feel free to ask me!
(@SmudgedVolt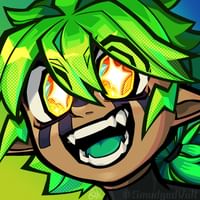 )
@-tea-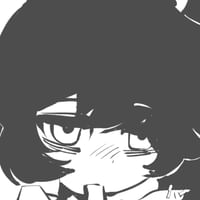 owner