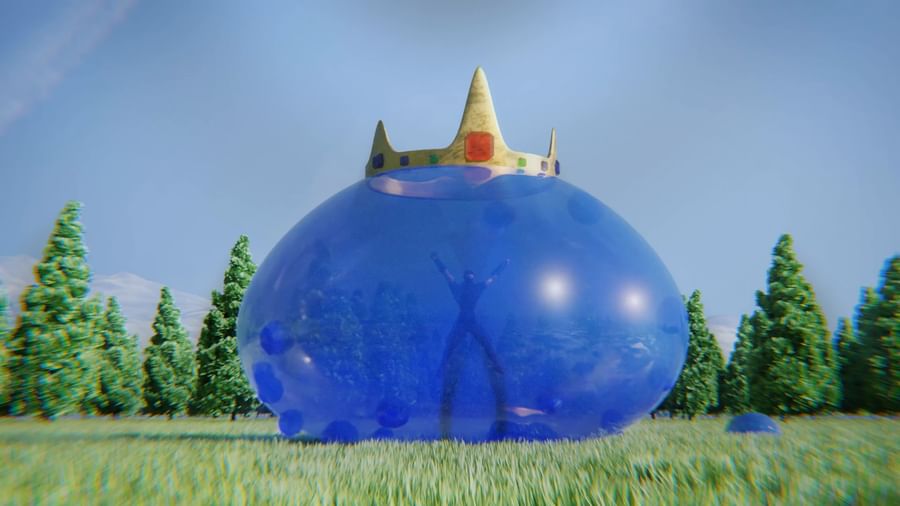 King slime animation
King slime fromt terraria! Rendered in cycles and made in blender... Thinking of making all of the bosses... You can see it on youtube as well:
Next up
Airship work in progress for a game I am making
There is alot more i am adding so be excited!
made in blender and rendered in cycles