Welcome to the Blender community!
Blender is a free and open-source 3D creation suite. It supports the entirety of the 3D pipeline—modeling, rigging, animation, simulation, rendering, compositing and motion tracking, video editing, and 2D animation pipeline.
RULES
Keep all posts SFW!

Only post content related to the community.

Please keep content inside of their correct locations. (i.e. advertisements in the ads channel.)

Be nice!
Make sure you read and follow the Game Jolt Site Guidelines.
@ysayle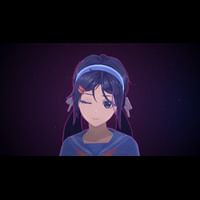 owner