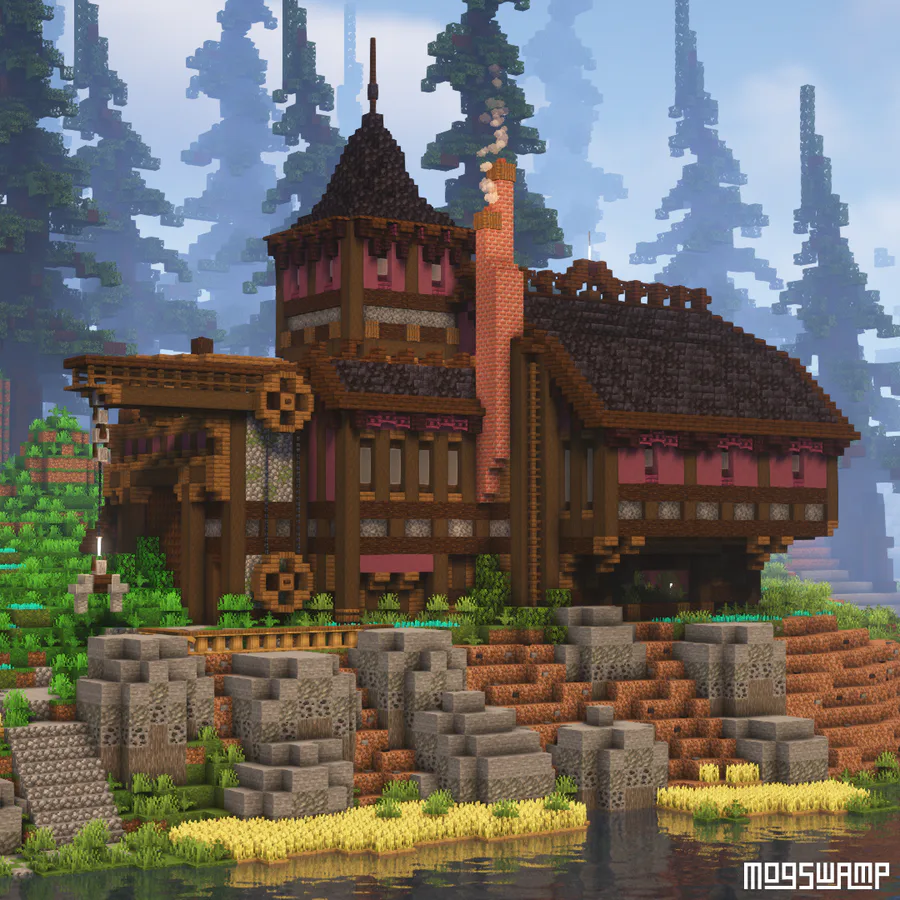 This may just be my favorite build I've done on my Flatworld. Not only is it pretty, but inside is a TNT-efficient fully automatic 4-Type tree farm, dirt-to-mud converter, and cobble farm.
Shoutout Snarple for the nice screenshot <3
Next up
Happy 12th Anniversary, Minecraft!
The game's first full release was Nov. 18, 2011.
We're celebrating this landmark anniversary by giving out copies of Minecraft: The Official Pop-Up from our friends at @InsightEditions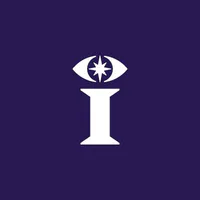 !
Read the article for more info!