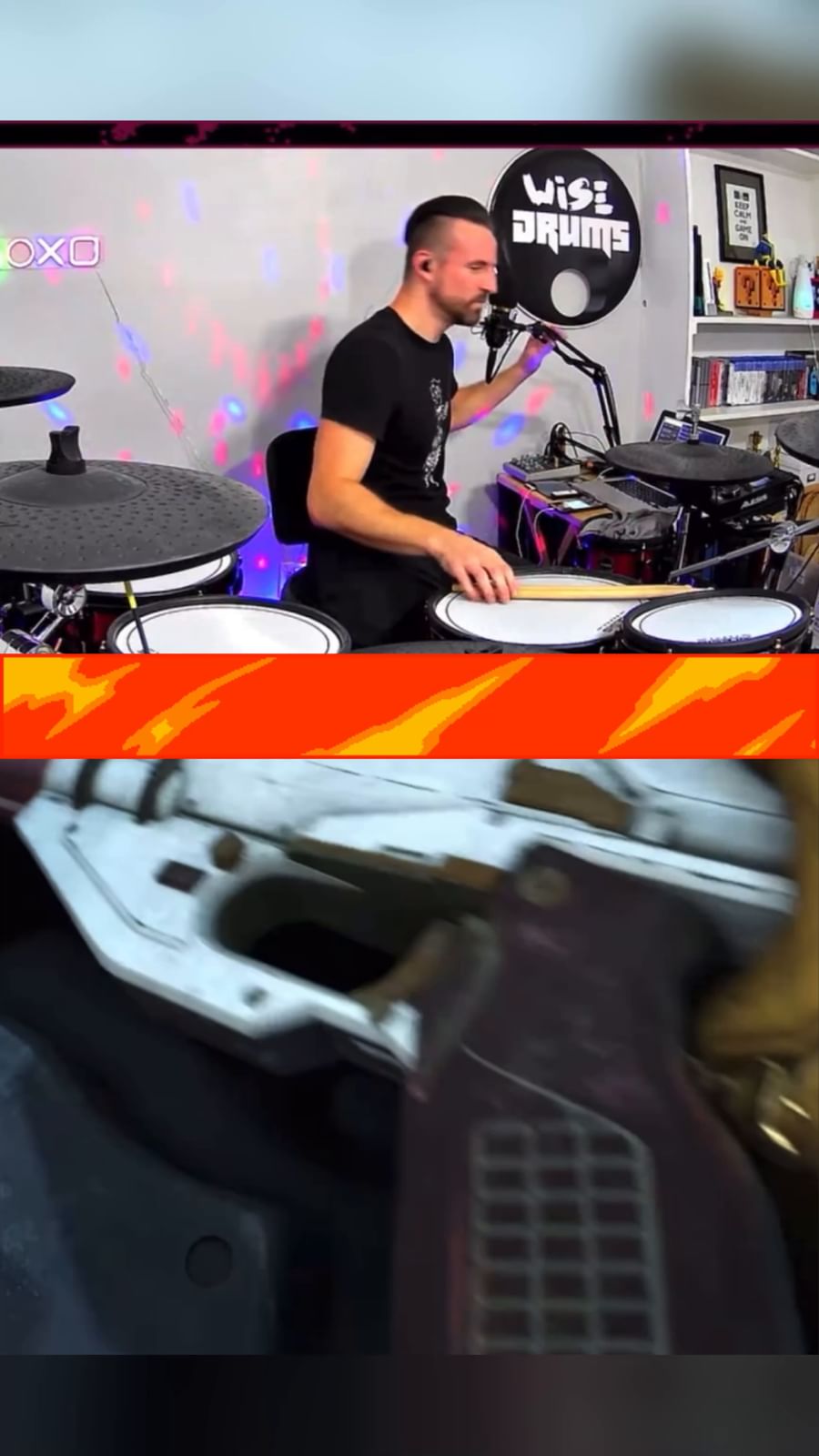 When this song pops on your stream, it must be played. So sayeth Mick Gordon.
Next up
Today is Roblox's 17th anniversary!
Complete our Roblox-inspired quests to earn Roblox backgrounds and Roblox sticker packs!
Check your Quest Log for more info!
That's not all. The Roblox sticker pack has rotated back into the Shop!