Welcome to the FNaF Youtubers community on Game Jolt!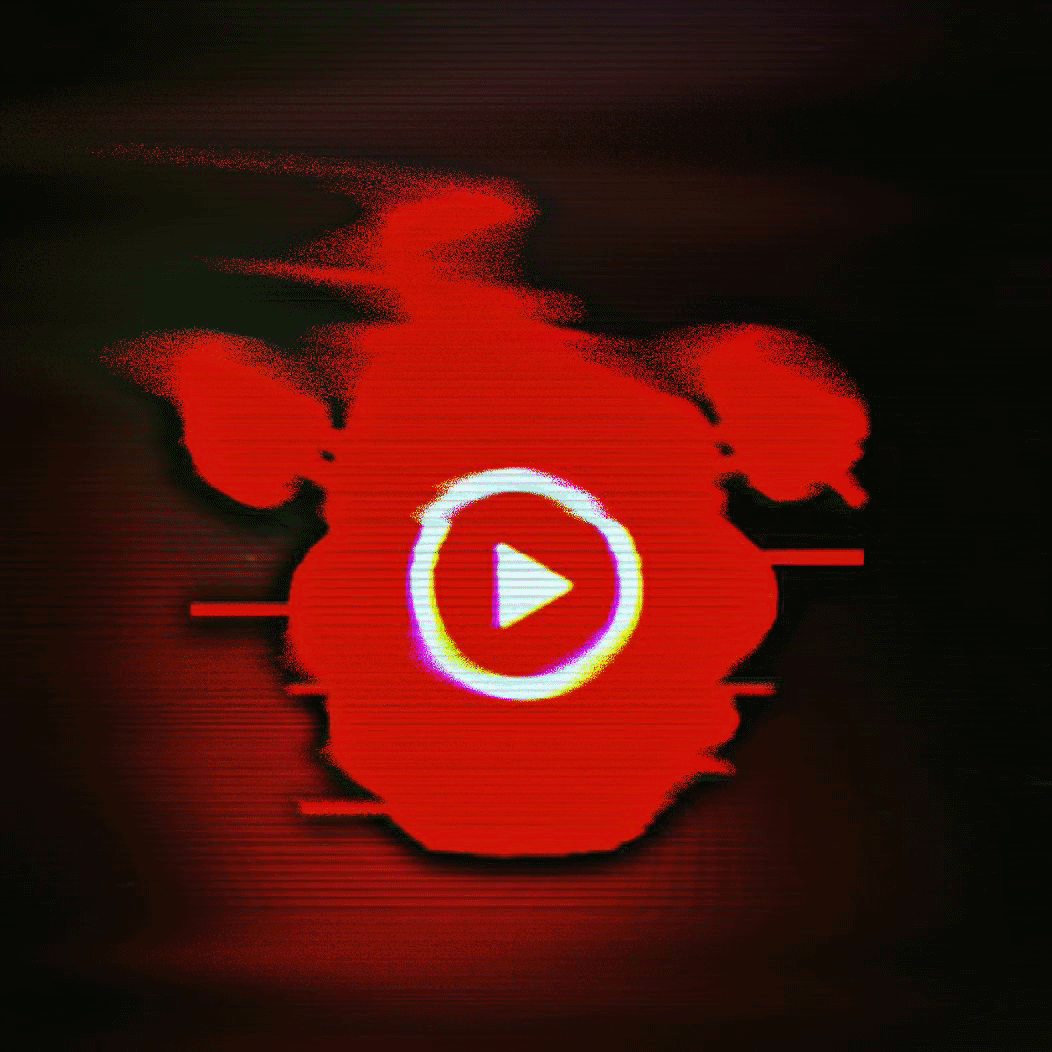 That community It's made for all those fnaf YouTubers who didn't get the success like us, this is your community where you can share your Videos and Livestreams for people to know you! And if you're not YouTuber, you're invited anyway!
So, you're welcome!
THE RULES ARE:
1- DON'T INSULT or Harassment.
2- Respect the channels, don't upload your videos in general channel, the videos channel is for that things.
3- Respect the Members, Moderators and the Owner.
4- DON'T publish the same thing in the community, it means that you can't upload the same post 2 times, JUST ONE.
5- NO NSFW CONTENT
6- NO LINK OR SPAM ANOTHER COMMUNITIES
7- ENJOY! :)
You always will be welcome! You and your friends :)
Fazbear is not responsible for images displayed in the community of terrifying content.
@MATIZof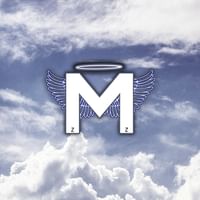 owner