Welcome to the DeltaRune: Beyond the Darkness (Television World)!
This Community was made in order to keep DR:BTD alive, made by ZAr0sH/Mike, the Original Community became lost unfortantly...
https://gamejolt.com/games/deltarune_beyondthedarkness/751910
This is not me trying to take over DR:ByD, it is a dedication to keep it alive. If Mike Returns i will give him the Full Collaborator rights, and/or i will change this to a Backup Community in case Mike gets banned again.
Brought to you by:
Main Developer: ZAr0sH/Mike
Second Hand: @T-Samuel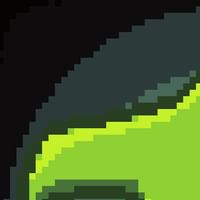 Insert more Credits here...
@T-Samuel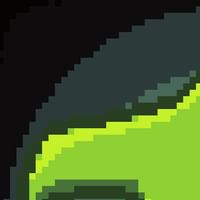 owner