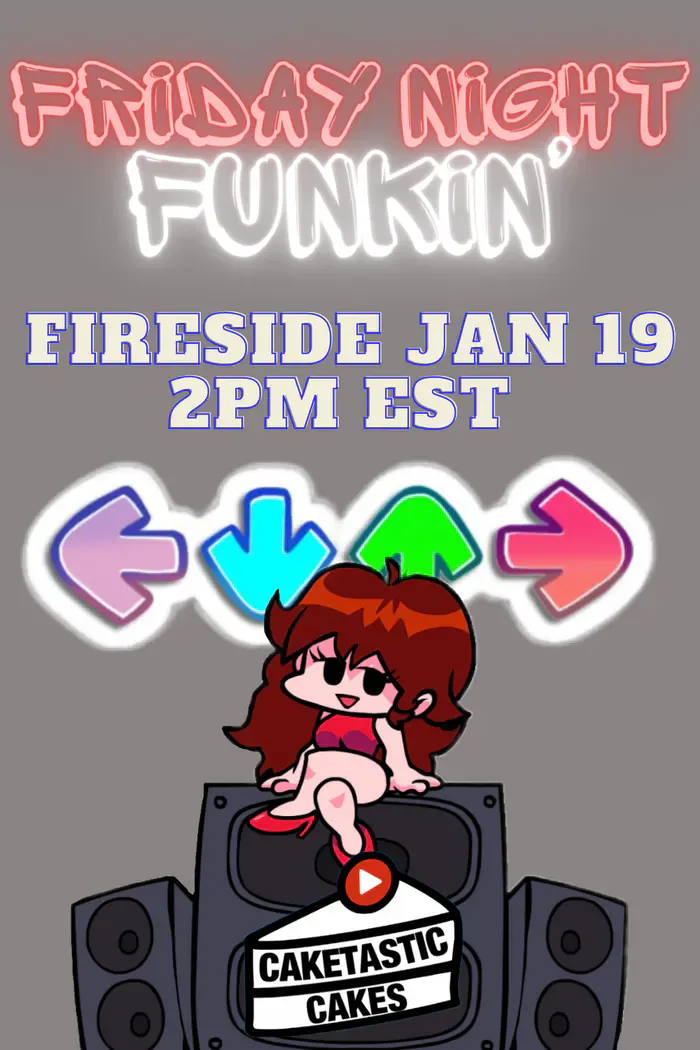 @CaketasticCakes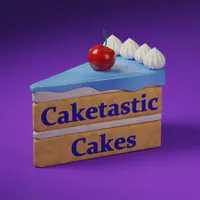 is going live to make a Friday Night Funkin' cake at 11am PT / 2pm ET! 🎤🎂 Don't miss out - join the stream when it starts at https://gamejolt.com/fireside/@CaketasticCakes
Next up
A New Door on Our Advent Calendar Has Opened!
Day 4's Creator is @blurryspirits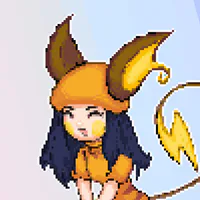 !
Each day this month, you'll get a new quest to follow a Creator. Complete it to get stickers that Creator put in the Calendar!
Each quest lasts a day so do it on the reg!