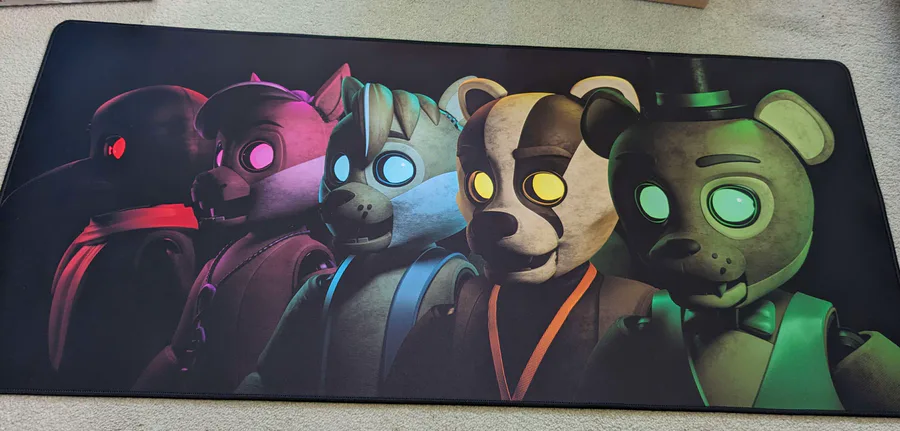 @turntail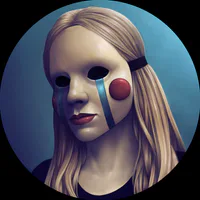 secretly worked with E.Breddy to get this huge custom desk mat made for my birthday! It could easily be mistaken for an official product (though it will never be one...)
This brand new render is now the game's banner on Twitter and Game Jolt!
Next up
Good and bad news.
Bad news: The Halloween pin set is gone, forever. Thank you to those who pre-ordered!
Good news: POPGOES Arcade is having its biggest discount ever, -35% ($3.24). We actually can't make it any cheaper than this.