A frighteningly fun way to support creators:
Completing Daily Quests on Game Jolt charges you up! Those powerful charged stickers you earn count as money when used on Creator posts and streams.
(As illustrated in this comic by @Erbmaster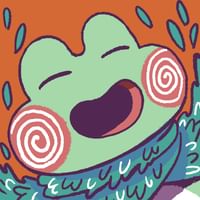 .)
---
Use your power - check out the Game Jolt Creators listed below!
@AugmentedArtist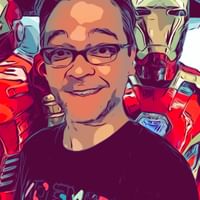 , @Wisedrums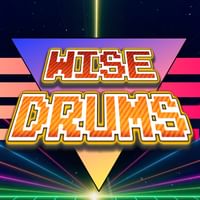 , @KRONOS_527
, @Ink_Trash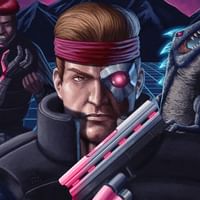 , @amolio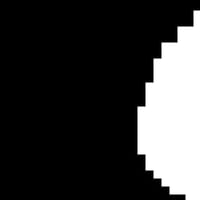 , @CaketasticCakes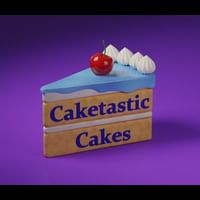 , @Emilmacko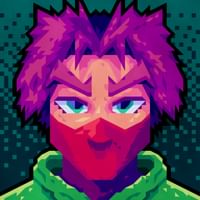 , @KaneCarter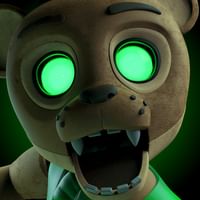 , @Mogswamp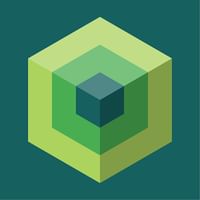 , @BlueBrewMusic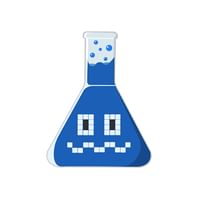 , @ChrisisArt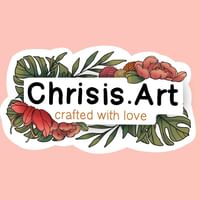 , @Ichibadass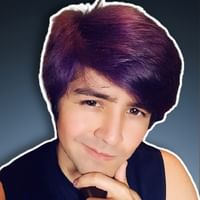 , @Obsidious
, @Beesechurger_73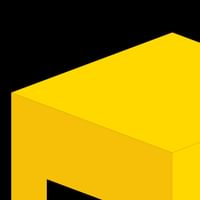 , @Robella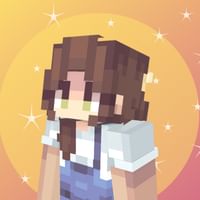 , @BeardedMuscle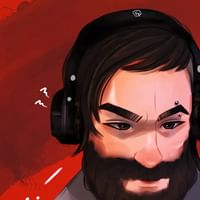 , @Erbmaster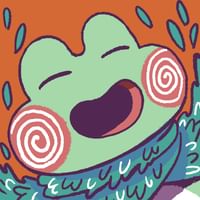 , @BlueBrewMusic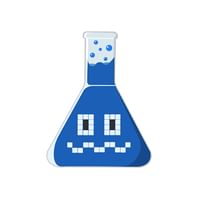 , @Emilmacko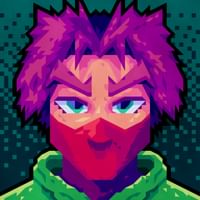 and @zoesfancycakes
!
---
See what's new:
This week @Ink_Trash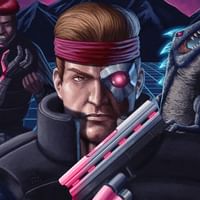 treated us to an art class about color choices! Check it out here.
---
@WiseDrums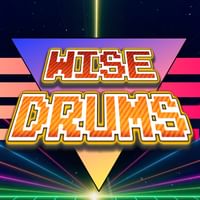 does epic drum solos featuring video game music. Give him a follow and browse the videos on his page!
---
Minecraft masterminds @Mogswamp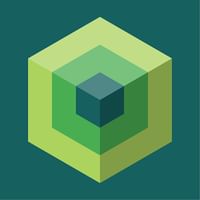 and @Robella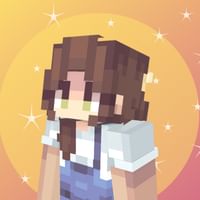 made an autumnal build that's sweet as cherry pie.
---
New music alert from @BlueBrewMusic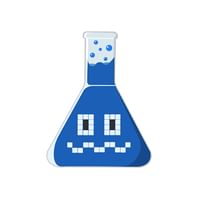 !
---
Catch @BeardedMuscle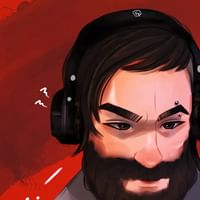 streaming on Mondays at 7AM PT / 10AM ET / 3PM BST!
---
Up next, head over to the profile of @CaketasticCakes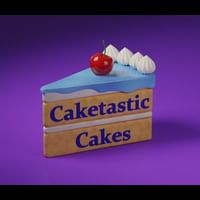 to catch her stream starting at 10am PT / 1pm ET!
---
Want to be next? Learn more and apply for the Creator Program beta here.