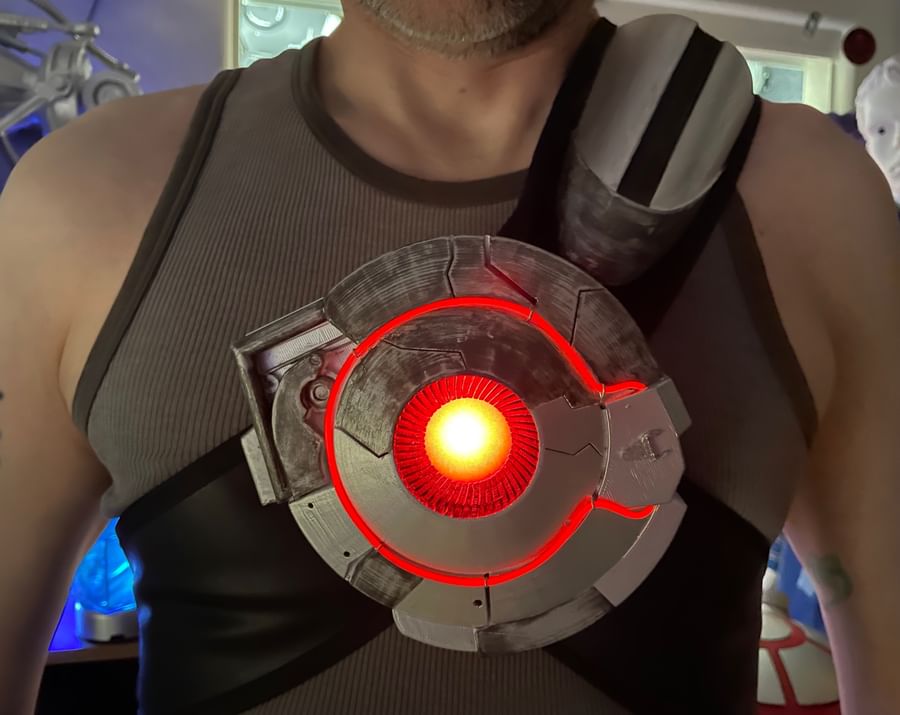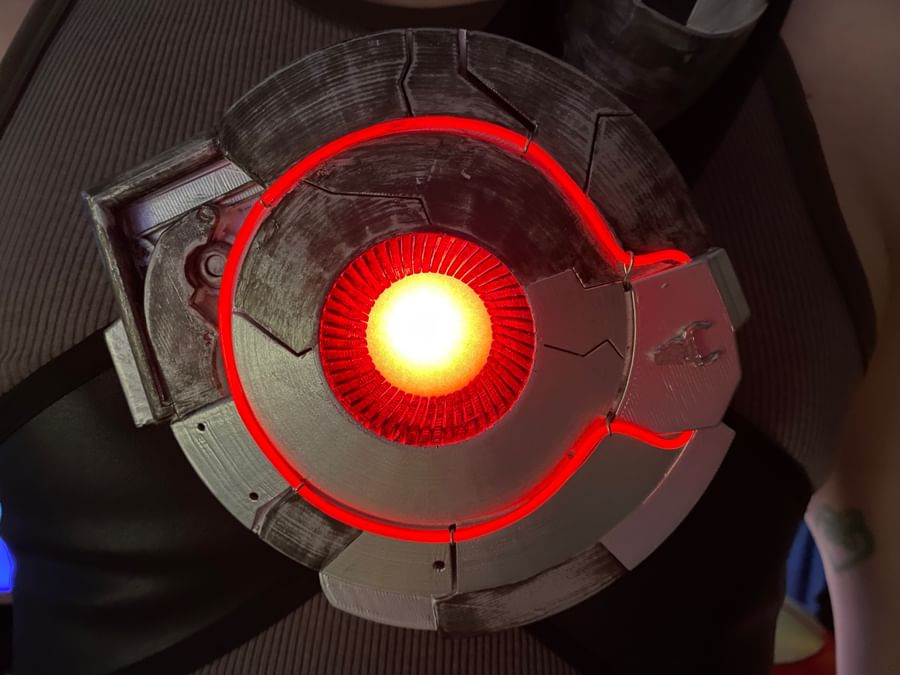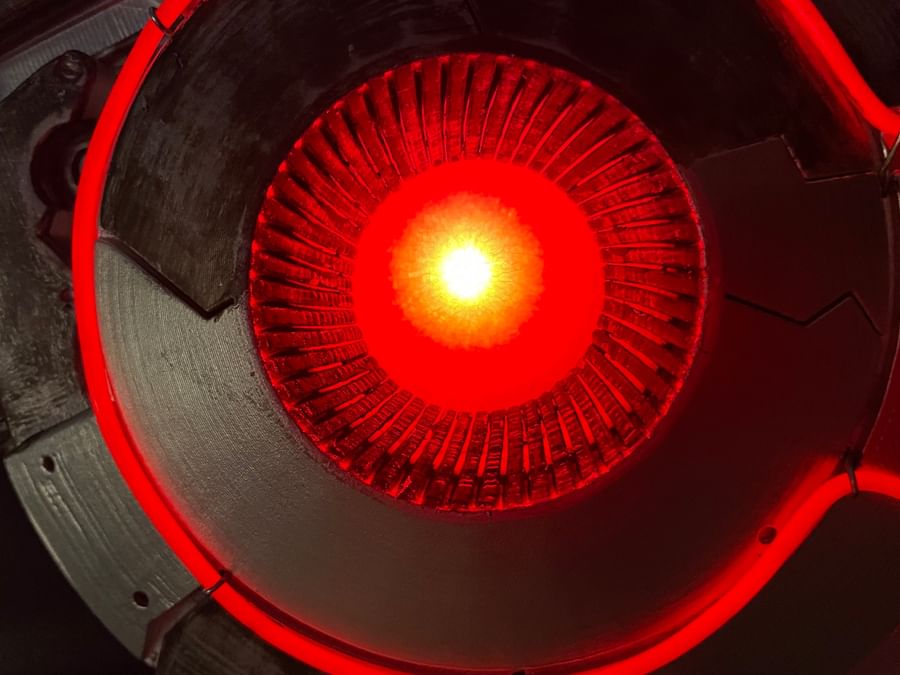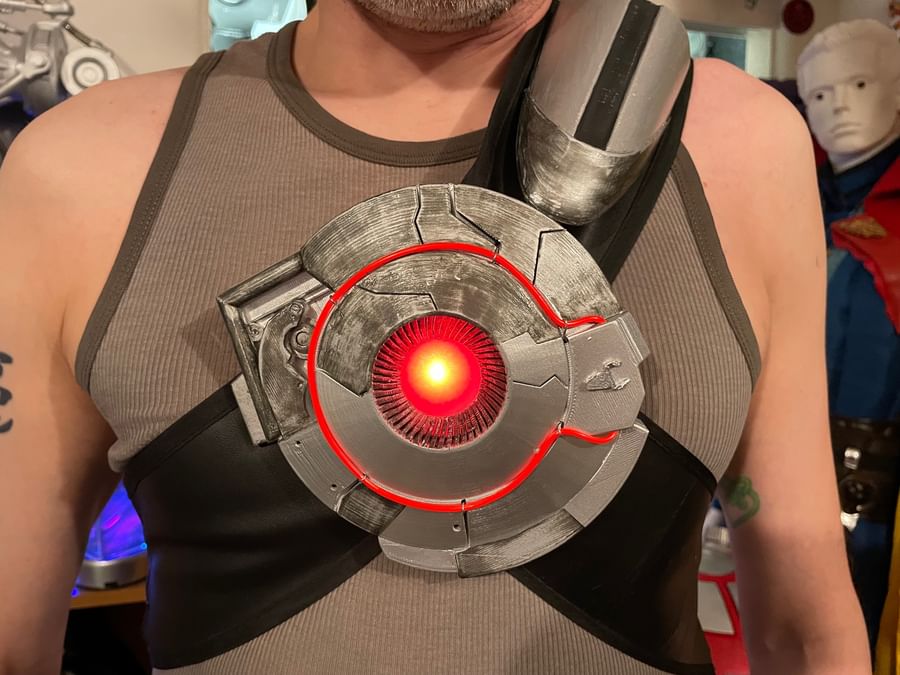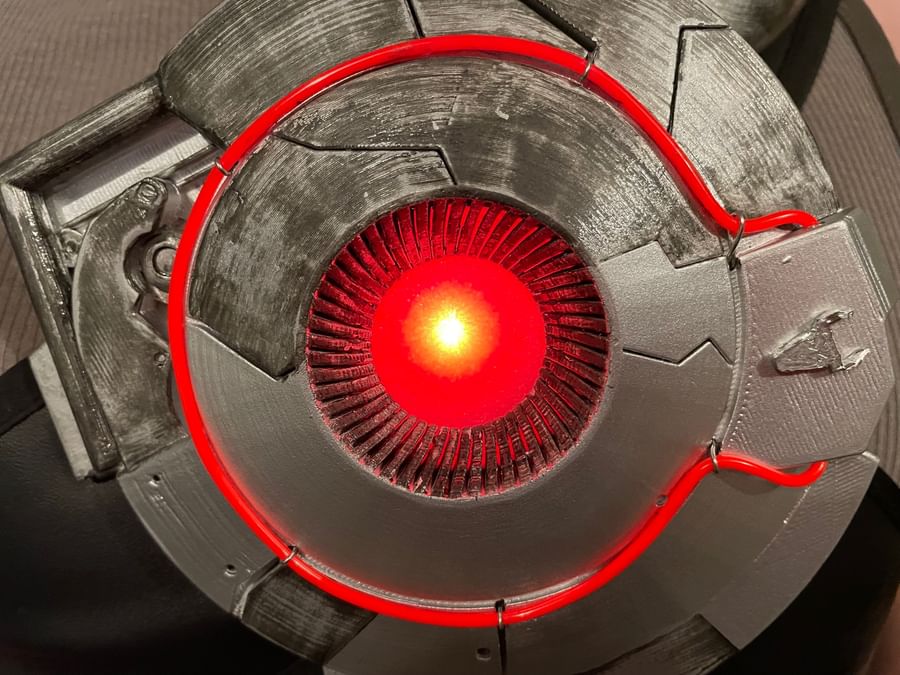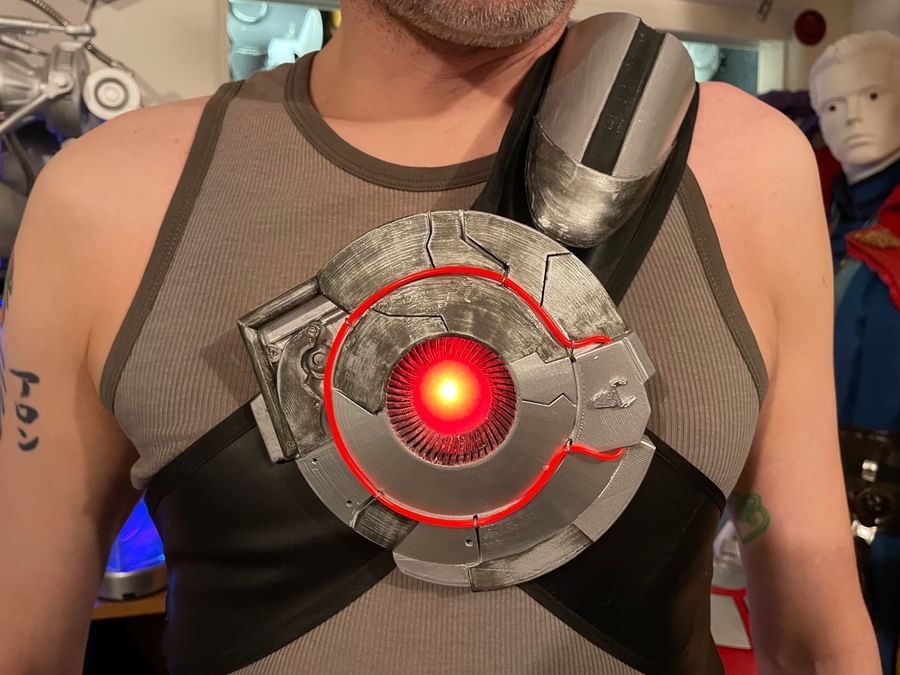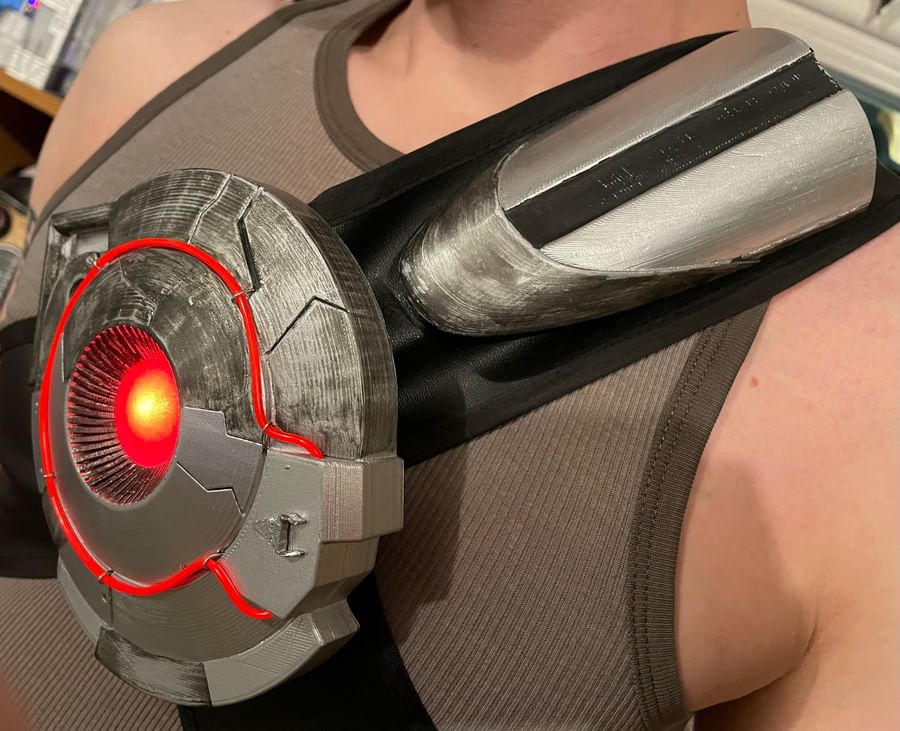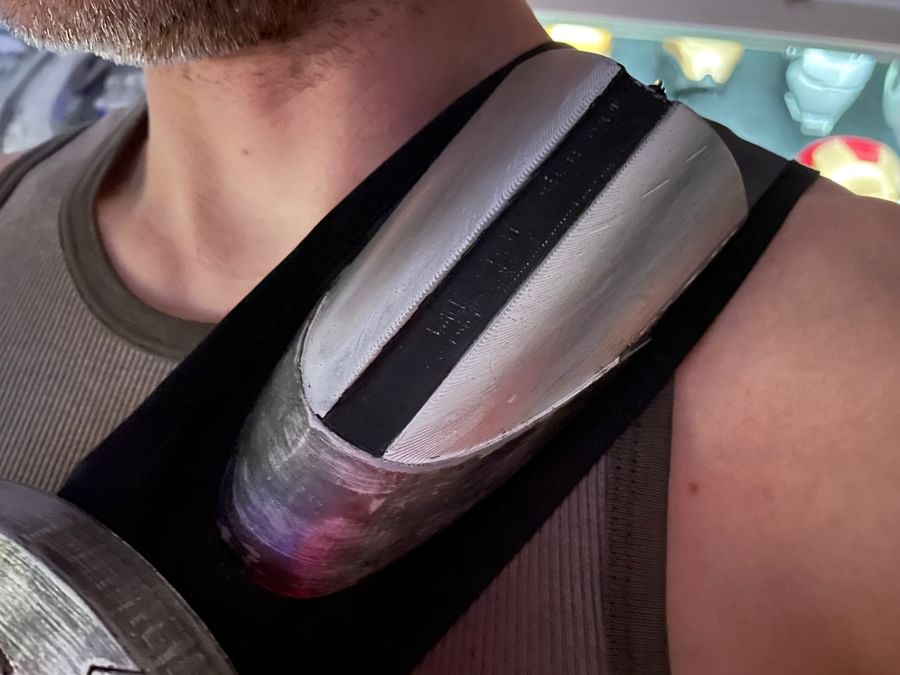 (Pics) Kano's Cybernetic Heart - Mortal Kombat
Features EL wire loop. Model found on Thingiverse with additions by myself (Black Dragon emblem, shoulder box). Battery pack hidden in the shoulder.
I don't have Kano's figure.
Next up
3D printed cloud shelves with check out isle Mario figures. The scene is reconfigurable for fun. They are printed in white PLA and unpainted.