➤ PW "SAFETY" Difficulty Levels:
Pocket Winsdow's will have 4 MAIN difficulties with 2 EXTRA levels for you to challenge yourself with!
By successfully finishing a level, you will receive a random amount of random items, from the coins that you can spend on the shop to other special rewards, like the challenger skin packs for the characters that can only be obtained by playing those modes!

Characters might change their behaviors and abilities in different difficulties!

Specific secrets might be found around in certain difficulties!

Successfully completing each level will give you a special achievement as well!
Throughout these levels there will also be "things you can do" that will unlock other achievements from said levels!

Beyond this, the collectibles normally placed in game will have higher chances to be of more quality and rarety, giving them way more value!
Now, let's give the difficulty levels a short introduction, shall we?
---
☆ Main Difficulties Levels (1-4) ☆
These difficulties can be chosen at any given time, so change them whenever you see fit!
These levels are the go-to choice of new players.
(Difficulty levels can also be applied to specific nights)
---
Starting with PACIFIC :
C.L.E.A.N. - "Clear Level Encounter Automatically Null"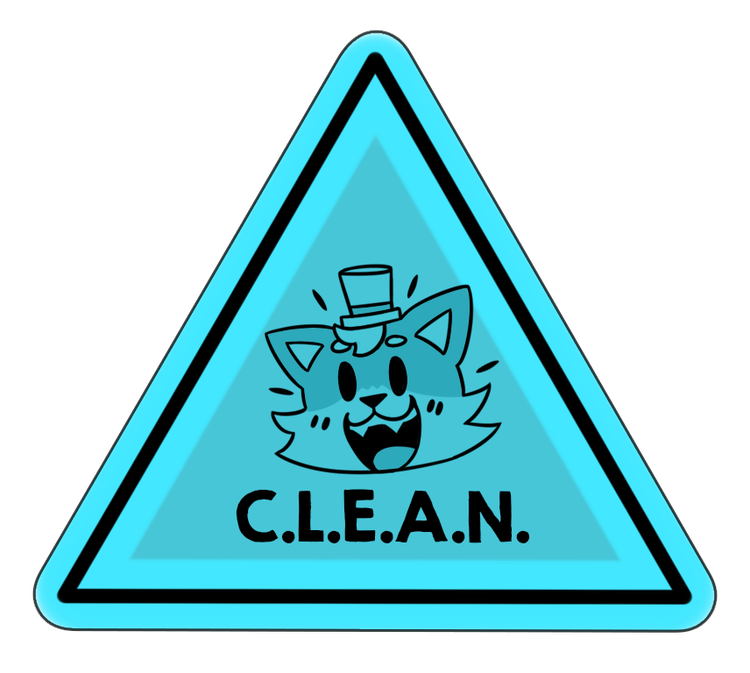 This difficulty will let you test out the game and mechanics or just appreciate the detailed ambience without a̷n̸y̶ animatronics interfering.
The drop rate here are always 0%, meaning you earn nothing from finishing it.
---
Now with EASY :
S.A.F.E. - "Security Assurance For Employees"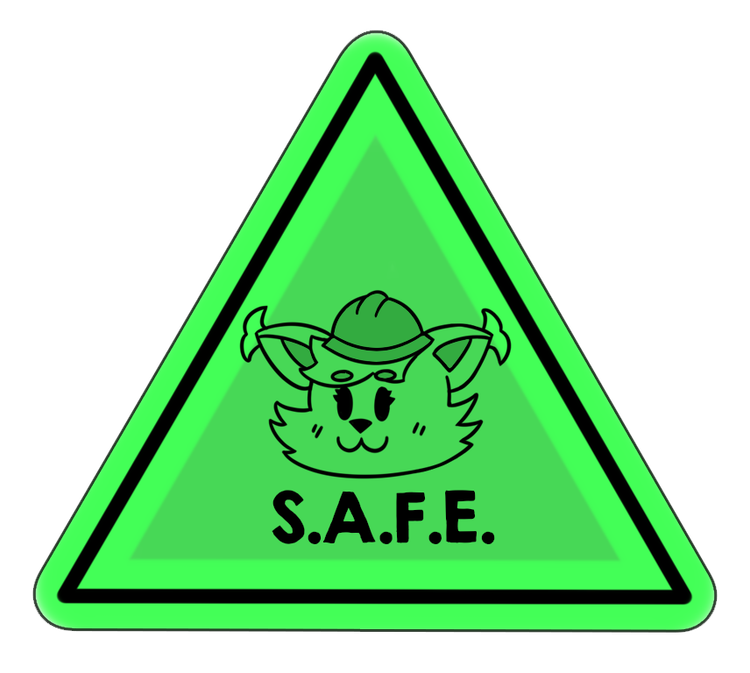 This difficulty is the first to contain animatronics in-game, some of the most advanced ones should stay disabled at first.
Their difficulty levels are very low and give the player a fluid, fast-paced gameplay with less jumpscares, less "night events" and more wins!
The drop rate is low in numbers and quality but it's constant!
---
Now with Normal :
U.N.S.A.F.E. - "Unfriendly Nerve-racking Security Assurance For Employees"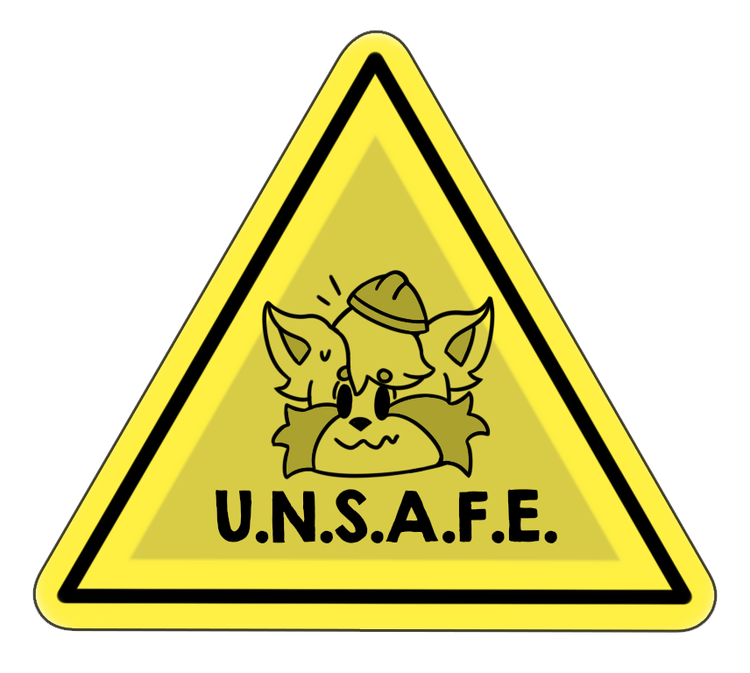 This difficulty is appropriate for people wanting to have the most vanilla / default experience. The characters have balanced levels of difficulty and remain consistent.
The drop rate is medium, constantly giving the player a good amount of coins mixed with other bits of loot like "Skin Packs", "Door Repairs" and other Boosts or Collectibles!
---
Now with Hard :
D.A.N.G.E.R. - "Damaging Alarming Nonsensical Grave Excessive Repercussions"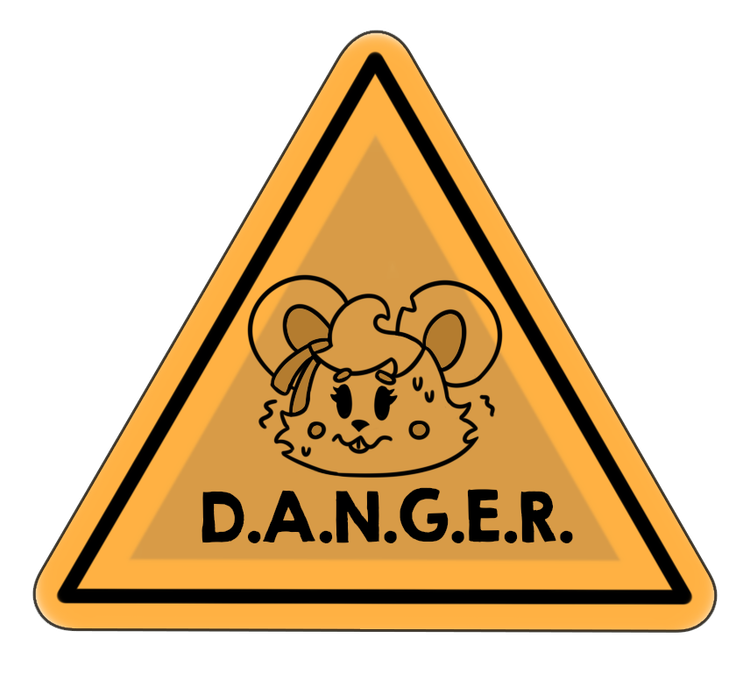 This difficulty is appropriate for people wanting to have a more challenging yet still stable / balanced gameplay style. The characters are more aggressive and might show up sooner in the game, some of them might even use new abilities.
The drop rate is 2x higher than before, having more chance to receive items with more and higher qualities as well.
(This will make more sense in-game)
Some mechanics can change a bit.
---
☆☆ EXTRA DIFFICULTIES ☆☆
These difficulties can be chosen at any given time just like the main ones, but will be better enjoyed by experienced players.
These levels can be very rage-inducing, since they reach the max potential of the characters from Mayhem on and might even change controls and many other factors to make players struggle, these are a real challenge to be sure!
---
Now with Mayhem:
S.E.R.I.O.U.S. - "Severe Eminent Reckless Insecure Ominous Unhealthy Safety"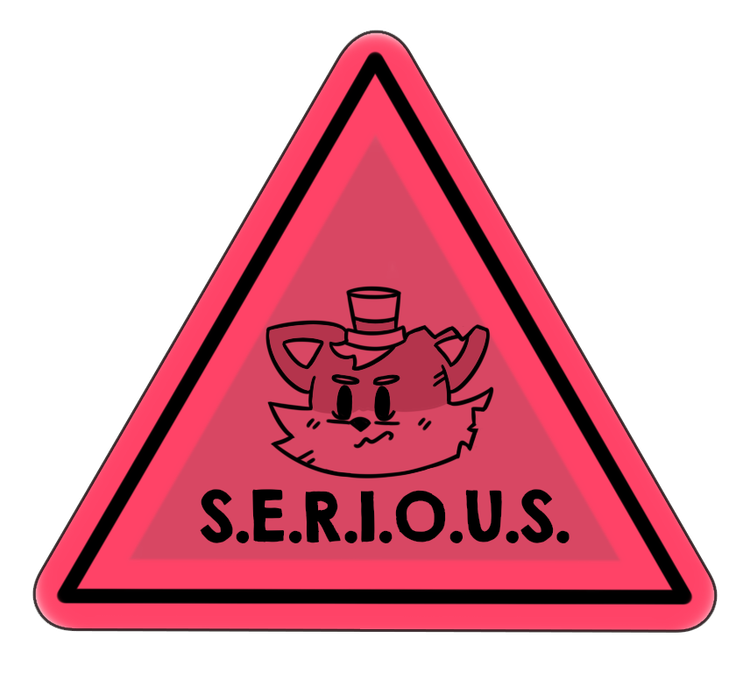 As you can guess from the title, stuff starts to get "Serious" here.
This difficulty is appropriate for people familiar with exploring the extremes.
Meaning everyone is aggressive to the extreme (the most aggressive possible depending on which night / mode you are currently on), containing all the previously referred abilities and every move much more constant.
The drop rate is extra-good! There will be coins raining from the sky at this point, not to mention that the quality of the items goes from very good to amazingly good.
---
Now with the last one Death Wish:
C.R.I.T.I.C.A.L. - "Cruel Revolting Intense Threatening Intimidating Chaotic Absurd Lethal"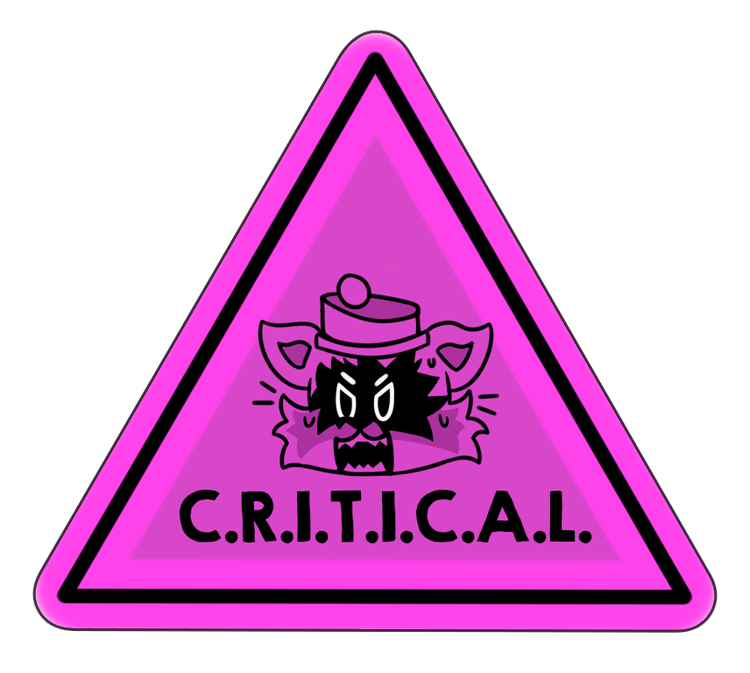 This difficulty is appropriate for masochists / jk XD
Containing pretty much everything else mentioned here, this level will make you want to uninstall this game, it's purpose is to make this experience as hard as it could possibly be.
Having not only the characters as strong as they can be in the certain night you're on, your game will also troll you and shift some commands from time to time in a pattern that you can learn with trial and failure.
If you have the brilliant idea of trying this one on, please just go for it for the "fun" and stop if you need to.
The drop rate is insanely good, it's pratically impossible to get low quality items, most of them are extremely good and drop in high quantities too!
---
And that's it folks!
We've been cooking more exciting stuff for this game.
Giving items more purpose, designing new ways of accessing the cameras, moving in the office and much more.
Hopefully we get to share all of this with you soon!
Thank you all once more for the absolutely insane support!
- Izuwii & Shady