Horrofans welcome! Any horror game related fanart, screenshots and videos!
Rules:
-No racism or sexism
- Horror game content only
- Gamejolt games only
- Have fun
---
#general: Game dev progress, questions, game pictures, horror stuff
#lets_plays: For lets plays & gameplay videos
#art: 2D & 3D art. If a game scene has a wallpaper-look, you may post here as well
Please post to the channel that fits your type of content.
@NekrosArts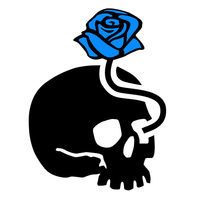 owner