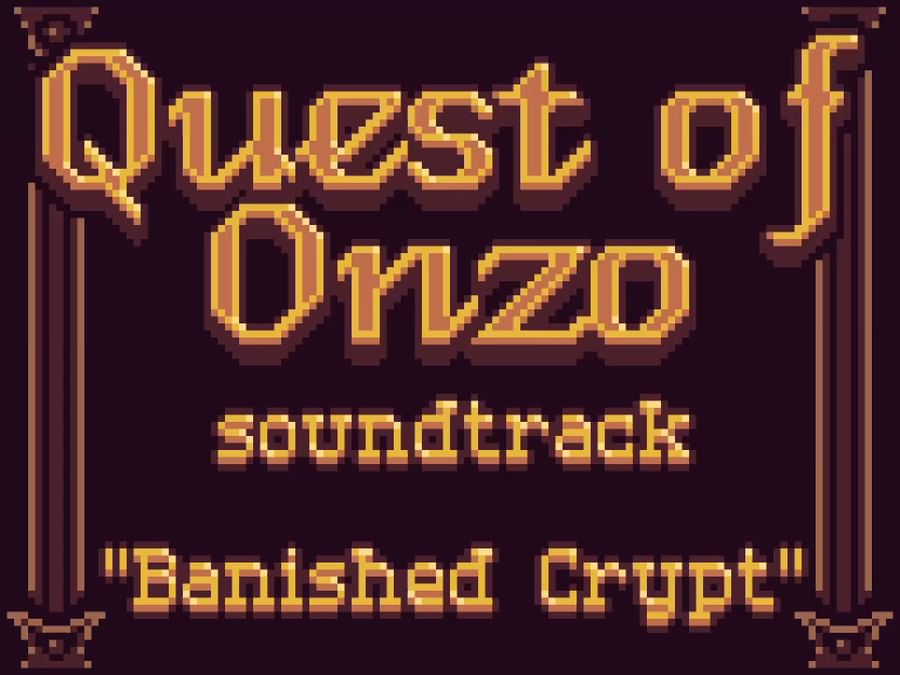 The background theme of Banished Crypt, where every traitor meets their pathetic fate.
(Volume warning. I guess I forgot to adjust the mastering.)
Wanna listen to the full version? Why not check the game's page then?
Next up
I added some flavour to the crystal hearts! (Look at top left) First one is the new version, second is the old. Everything looks better when it's animated.