Welcome to the Veri Clubroom community on Game Jolt!
Yes! Welcome to my fanbase!!
I Post art of anything I do, updates on my somehow existing stories and projects that I sometimes fail to accomplish Lmao!
Feel free to post stuff here idk either relating to me or not, I really don't mind XD
Thank's for reading this...
If you did that is.

@TK_Nova01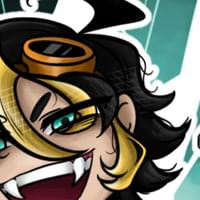 owner