Welcome to the Scratch community on GameJolt!
Join in to share your creations and developments with other people!
---
𝑅𝑢𝑙𝑒𝑠 :
No NSFW/NSFL content.

Don't be toxic or mean. Remember that there are people with different personalities, perspectives, briefs, and opinions.

NO STEALING ART OR OTHER CONTENT. You might find some assets that you may like and wanted to share them with others, but you MUST credit the original creators/authors. This includes remixes.

No off-topic content. Be sure to add related posts to related channels.

Respect other people's creations. If you don't like the content shared by the author, it's best not to say anything. Joking around or trolling is not an option, meaning that you can't do that because not everyone will find it amusing.
Consequences:
Breaking a rule once or multiple times will either get your post(s) rejected or get you banned. The ban time will depend on the severity of the violation(s).
The easiest way to avoid the consequences is to simply go by the rules. That easy.
This also includes following GameJolt's site guidelines. Be sure to read them, it's a useful page to read!
---
Thanks to the following:
People in the Discord server for the channel art.

@DerpyKatie  for creating the profile and the header for the community!
Join our Discord server!
𝕊𝕔𝕣𝕒𝕥𝕔𝕙 𝕠𝕟!
---
Note:
This is an unofficial community. We do not collaborate with the Scratch Team.
The Scratch logo, the Scratch Cat mascot, and the programming language is owned by the MIT Media Lab & the Scratch Foundation.
Creator of the community: @FunFuzzy265Official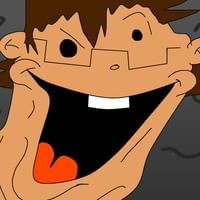 @otherfunfuzzy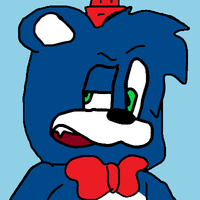 owner