Find us on Steam | Twitter | Facebook | Instagram | Youtube | Discord

Baladins is an online multiplayer (1 to 4) narrative game inspired by RPGs and tabletop games.  Easy to pick up and excellent with friends, it carries the feels of a whole campaign,  packed through 1-hour sessions.
Gather your team, choose your characters and launch yourself on an epic adventure in the world of Aybania. You play as a troupe of itinerant artists, caught up in the gargantuan task of entertaining a dragon, when failure means the end of the world. 
Your quest: explore the world, organize the feast, face the dragon!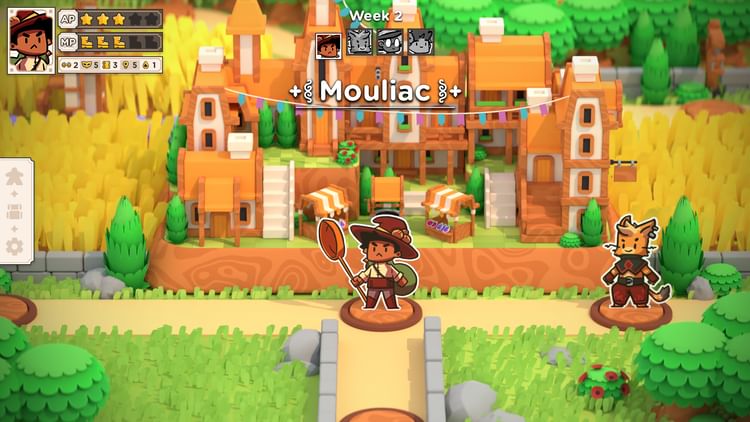 ---
Mild Fantasy Violence
Alcohol Reference
Suggestive Themes
Mild Language
Comical Shenanigans