"Bananarang: The Scattered Shards" is the most unique 2D platformer you'll ever play.
This game isn't your average "get to the flagpole" sidescroller- it's an action-packed collectathon with a heavy focus on exploration and new ideas!
In each standard level, you'll explore a free-roam area, with the goal to find and collect 30 scattered shards! You may have to solve a small puzzle, use a special power-up, or complete a platforming challenge to gain access to some shards!
At the end of every world, there's a boss level- with humorous hand-crafted cutscenes, hilarious and memorable characters, and unique fun battles!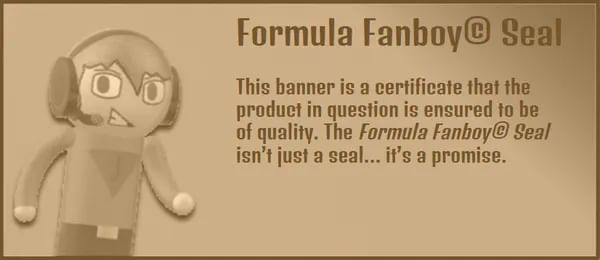 Credits
Based off of a concept by: @FuntimeWeb
Programming by: @FormulaFanboyFFIB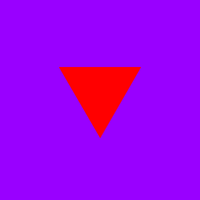 Spritework by: @FormulaFanboyFFIB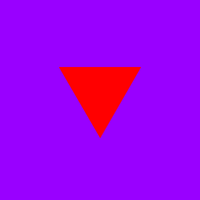 Level design by: @FormulaFanboyFFIB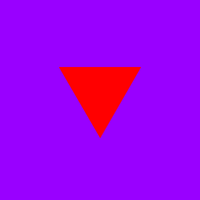 Game design by: @FormulaFanboyFFIB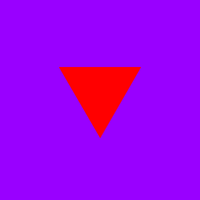 Soundtrack by: @FuntimeWeb
and @FormulaFanboyFFIB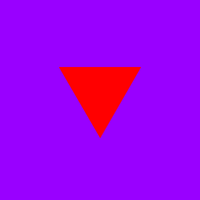 Marketing material by: @FormulaFanboyFFIB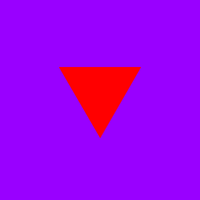 ---
Mild Fantasy Violence
Comical Shenanigans