Support creators by reacting to their creations with charged stickers! ⚡
Use charged stickers to earn bonus points in Game Jolt's quest completion tournament, Jolt Cup 2022!
---
Follow @AugmentedArtist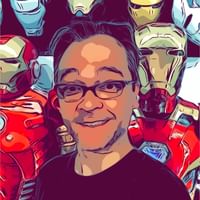 for 3D art inspired by games and watch our interview for the backstory!
---
You could win a custom crochet of your OC from @ChrisisArt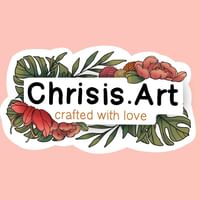 in our challenge happening through December 5th! Get details in the Quest Log.
---
Here's the retro Five Nights at Freddy's cover art we got to see @Ink_Trash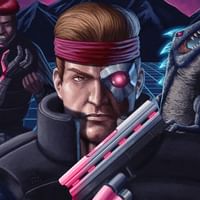 create live during our Halloween party in the backrooms!
---
Speaking of backrooms, watch this video from @Obsidious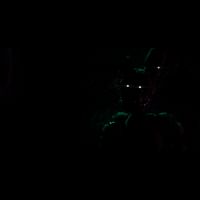 ---
Still spooky. @Erbmaster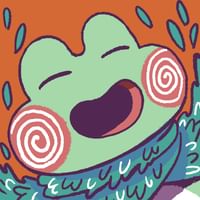 drew this live on stream when Game Jolt was haunted.
---
This Kirby cake came to life live on stream with @CaketasticCakes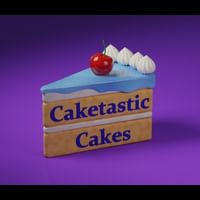 !
---
@Beesechurger_73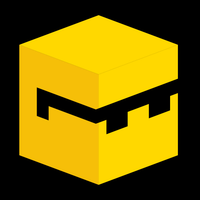 celebrated 1 year on Game Jolt this month 🎉
---
Follow more Game Jolt Creators!
@BeardedMuscle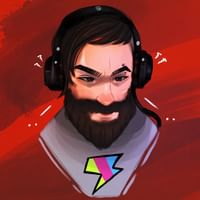 , @KRONOS_527
, @amolio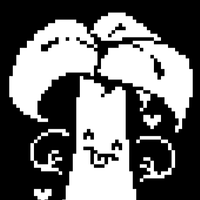 , @KaneCarter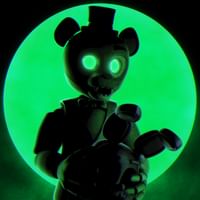 , @Robella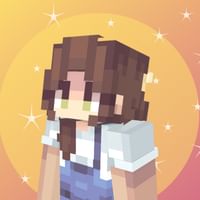 @WiseDrums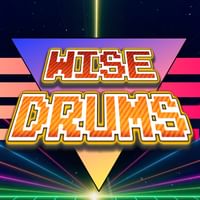 , @zoesfancycakes
, @Mogswamp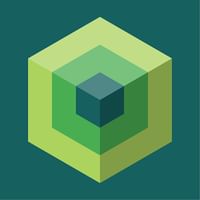 , @BlueBrewMusic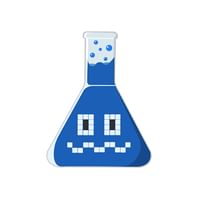 , @Emilmacko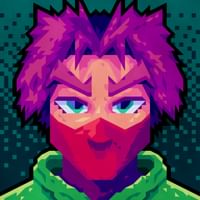 and @Ichibadass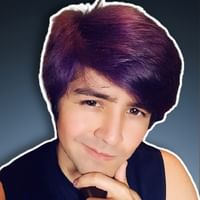 !
---
Want be a Game Jolt Creator? Apply to join the beta program here!