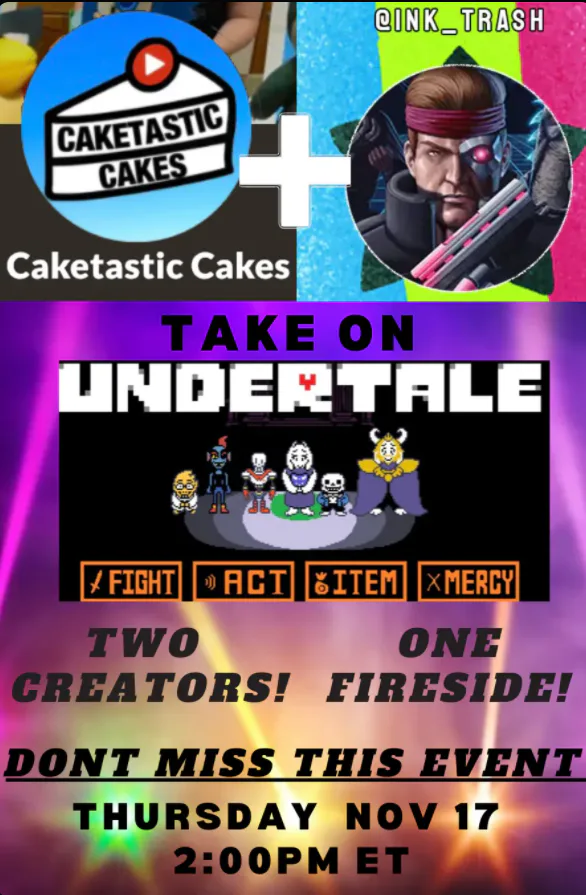 YES, the crossover that you probably didn't expect! I'll join @CaketasticCakes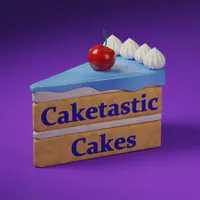 in an Undertale themed Fireside and have a nice chat while we draw/bake. Don't miss it!
Next up
TRASH IS BACK
1# ASSASSINS CREED - SECRET OF THE BORGIAS
"Join us in this timeless adventure! This time you will take the role of Ezio, an aspiring assassin guided by the ghost of his ancestor Altair."